Need to maximise returns on your budget?
Learn how to use your data to:
Increase business acquisition
Improve lifetime value
Optimise channel strategies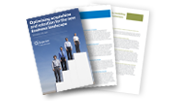 Whitepaper 'Optimising acquisition and retention for the new business landscape'

FREE Data Quality Audit
Want to know how and where you can improve the quality of your data?
Gain the insight you need to increase your sales
In the changing business landscape, the pressure is on to maximise income from your customers. You might need to:
Acquire more customers
Increase sales with your existing customers through up-sales and cross-sales
Retain your most profitable customers and increase your share of wallet

One thing is for certain. All of these require the highest quality business insights...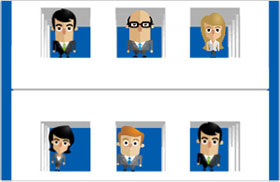 Identifying the right businesses
How can you identify the businesses who are most likely to buy from you, how much they're likely to spend and what proposition will match their needs?
"After deciding that we needed to bring data selection in-house we chose Experian based on their reputation, and we have not been disappointed." Ian Rawlins, The Newbury Group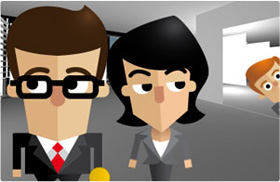 Understand growth opportunities
How can you understand the customers who have the most potential to increase their spend and use more of your services
"The quote was good and the service was excellent. We chose Experian data because it offered the right combination of quality and price." JustMust Perennials