Need more information?
Call us between 9am - 5pm Monday - Friday
0844 481 9920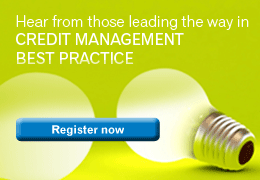 The ultimate decision support system
Streamline customer acquisitions with three levels of DecisionIQ – BusinessIQ's unique business process management and decision making module. Configured to your specific requirements, you can set multiple credit policies and build your own, including an option to blend application and bureau information.
Each level builds on the last, adding capability and complexity
Offers a range of strategic decision making capabilities
Suitable for the most basic or complex decision making needs
DecisionIQ benefits at a glance:
Gain operational efficiency through automation: with consistent decisions, free of subjectivity you can focus on applications that need more attention.
Choose the most efficient way to process applications: With full override and traceability you can instantly amend credit limits and policies.
Flexible system with central control: Align credit policies and decision rules to different products, business areas or offices.
Our expertise to guide you: We'll help you identify the right level of DecisionIQ for your business and help you set up rules for total confidence in making the right strategic decisions.