Students & Graduates
Our programmes aim to employ students & graduates, who convey professional excellence and commerical awareness, into key specialist roles within the business.
Are you looking to apply for 2014 Graduate Schemes?
Current activity
Experian are currently running a student design competition through numerous universities in the UK. Winners will be offered a marketing based internship with the company, offering an invaluable insight into our marketing services. For more information visit:
http://www.ycn.org/awards/ycn-student-awards/2012-2013/briefs/experian
Apply now for our Sponsored Degree Programme 2013
Register your interest for our Apprenticeship Programme 2013
To speak to some of our students and graduates go to 'find a mentor' on: www.facebook.com/WORKingforYOUth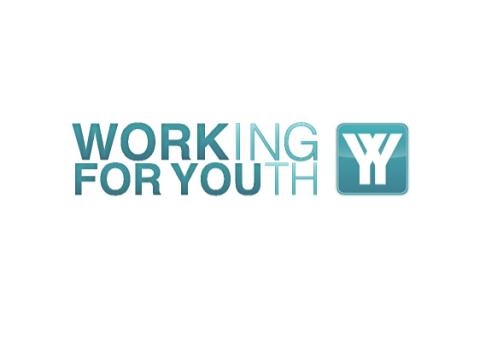 Developing Future Talent
Experian aspires to develop future talent through various student and graduate programmes. Whilst we are keen to offer employment for our internal talent pipeline we are also keen to enhance employability skills and inspire career paths for the wider population, through our involvement with schools and universities.
We have a culture where talent thrives and where people are encouraged to take control of their career and their continuing personal development. We support your career with development opportunities, challenging international projects, mentoring and a supportive working environment. By launching your career at Experian, you will gain experience of working in a global company with a strong regional team, while participating in first class personal development to build your skills and establish your potential.