Find out more
Browse property solutions
Request a call back
Please complete the form below to request a call back to find out more about Experian property solutions
Use property data to make more informed decisions across the lifecycle
Use Experian's property data to enhance and improve your customer acquisition, retention and collections strategies, by understanding property ownership, property attributes, equity and rental information associated with your customers property.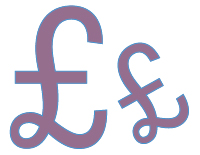 By determining property ownership and area you can target the most profitable customers for your business.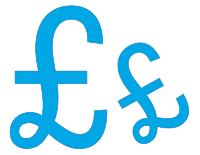 A clear understanding of your customers equity position enables credit providers to gauge the suitability of customers for offering credit.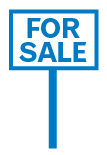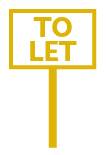 Get an early warning of customers in your portfolio who have put their home up for sale or rent.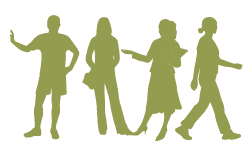 Verify property ownership using the most comprehensive source of property information.
Browse property insights
See how equity insight can enhance credit and collections
Download our infographic 'How to improve lending and collections decisions using property data'.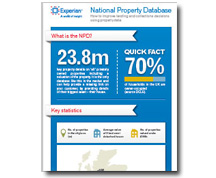 7 tactics to keep a customer when they move house
Here's how you can implement a tailored retention strategy as early as possible when a customer moves home.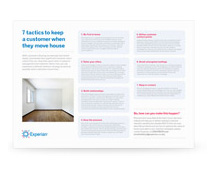 Your customers' property reveals much more than where they live
Download our infographic to see what's really possible...