Want to see our previous videos?
View past issues of Futureproof
Bringing you the latest trends, statistics and insights
Read our Credit Risk Summit key take-aways edition of FutureProof: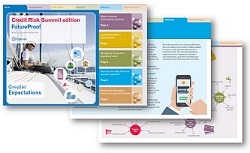 To find out more about developing a holistic customer view please contact us at consumerinformation@uk.experian.com.
Videos
How do you make financial services relevant?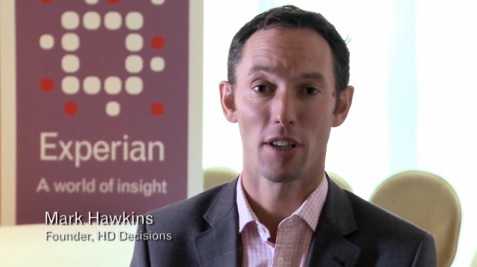 Make customer relationships personal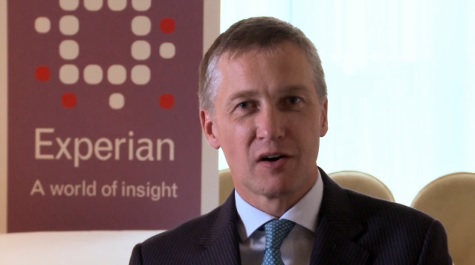 Delight your customers each and every time
Watch our short animation to see how you can delight your customers through the benefits of a single customer view.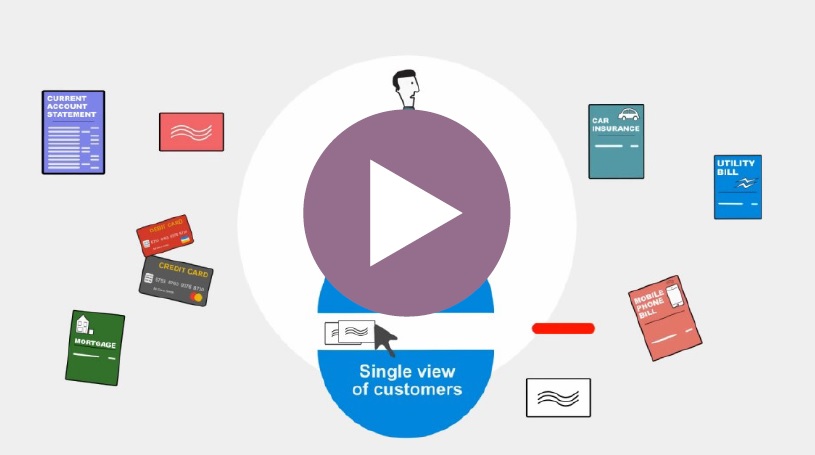 Responsible lending in an ever evolving world
Watch this short animation to see how you can assess the affordability of your new and existing customers to lend responsibly, efficiently, fairly and profitably.