Enhance consumer or business data with additional information, such as demographic, lifestyle, channel preference and segmentation data, for a richer understanding of customers and prospects, which leads to better targeting and more relevant messaging.
What data is available?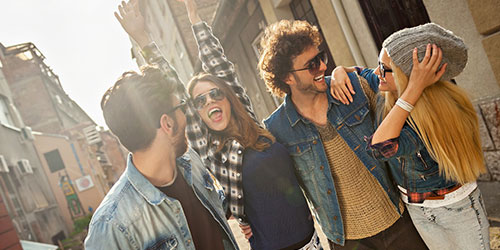 Additional reference data
Append business, government or consumer data to the information you collect to increase its value to your business.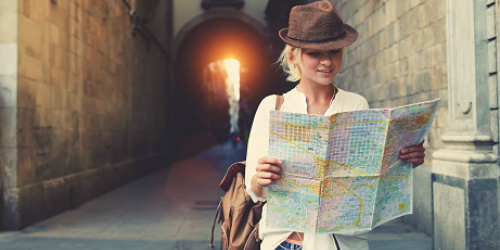 Enhanced location data
Verify the UK address data you collect against leading address files, such as PAF® and AddressBase®, or validate international addresses.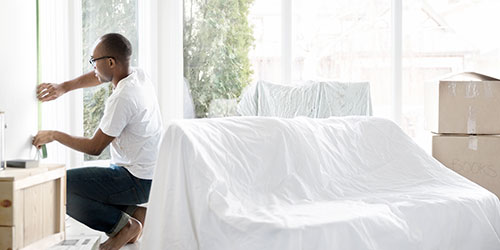 Suppression Data
Every day in the UK people die, people move house and people register with the Mailing Preference Service (MPS). Keep your customer data up to date.
---
What would you like to do next?
Contact the Experian team
By completing this form, I agree that Experian may keep me informed of its products, services and offerings.
Contact us
If you have any queries, please don't hesitate to let us know and a member of our team will be happy to help.
Call us on 0800 197 7920
9am - 5pm Monday - Friday
Data Quality blog
Explore all of the data we can provide