With its high-performance relational platform displaying millions of records at once, Experian Pandora can offer impressive profiling capabilities alongside its global search feature, creating a single customer view – enriched with Experian reference datasets - across your entire business.
Automated Defect Detection can safeguard your data from non-compliance, instantly notifying you when data quality issues occur in real-time. Assign monetary value to your data using Experian Pandora's Impact Analysis, and save your commonly used rules, transformations, standardisations and more with the Data Prototyping feature.
Experian Pandora's ability to profile and discover data empowers business users in a collaborative environment, adding value to everyone, not just the IT department.
"For its architecture (which includes performance), we rate Experian Pandora as the best in the market... [with] global search, full relationship discovery and extensive profiling capabilities."
Philip Howard, Research Director - Data Management, Bloor Research
We thought you might also be interested in...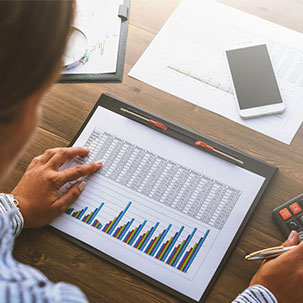 Data-driven marketing guide
Improving your customer relationships
Understand how accurate data underpins effective marketing and the steps you can take to improve customer relationships.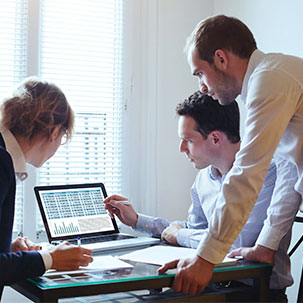 Building a business case for an SCV
How to gain executive buy-in for an SCV
We explore what a Single Customer View can achieve as well as the costs of failing to implement one.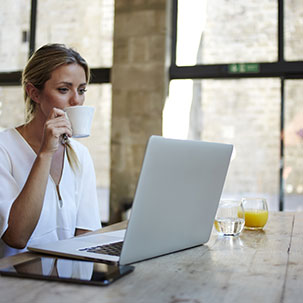 Download our data profiling tools report
Bloor Research: Free Data Profiling Tools
Bloor's Philip Howard investigates various Free Data Profiling Tools available today and the capabilities they can offer you.
---
What would you like to do next?
Contact the Experian team
By completing this form, I agree that Experian may keep me informed of its products, services and offerings.
Contact us
If you have any queries, please don't hesitate to let us know and a member of our team will be happy to help.
Call us on 0800 197 7920
9am - 5pm Monday - Friday
Transform your data today