Regardless of how much data you have, Experian Pandora can be installed and delivering deep analysis in hours, enabling organisation-wide relationship discovery and reporting the same day.
Using pre-set cleansing, matching and standardisation rules across all data domains, Experian Pandora can enhance your data quality pro-actively in ways that might not be immediately obvious to non-IT professionals; delivering instant value and time-savings.
"Immediate visibility into what is really happening with our data has presented incredibly valuable, insights. Pandora is incredibly quick and it's very intuitive."
Steve Miles, Data Quality Manager, Speedy Hire Plc
We thought you might also be interested in...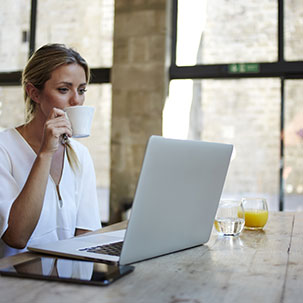 Justifying your data quality investment
Building a business case for data quality
Explore how you can build and propel a successful business case for your data quality iniatives.
Explore our Global Data Research
Consumer expectation vs business reality
Delve into our latest research into global data management and find out the largest macroeconomic trends likely to affect you.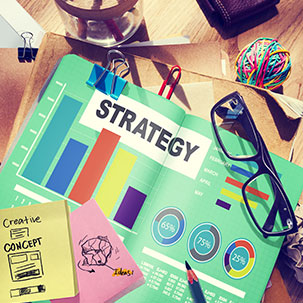 Sign up to our data quality course
Data Quality Expert Guidance Series
A 4 week insight series featuring the latest best-practices taught by industry experts to help with your data quality initatives.
---
What would you like to do next?
Contact the Experian team
By completing this form, I agree that Experian may keep me informed of its products, services and offerings.
Contact us
If you have any queries, please don't hesitate to let us know and a member of our team will be happy to help.
Call us on 0800 197 7920
9am - 5pm Monday - Friday
Transform your data today