Interest Rate Impact Analysis
If interest rates rise, how will it affect your customers and your portfolios?
Evaluating the likely impact of rising interest rates on customers and portfolios is high on the agenda for many organisations at present. The impact is not only relevant for mortgage lenders, but crosses a wide range of markets, including Retail Finance, Telecommunications, Financial Service providers and Commercial lenders.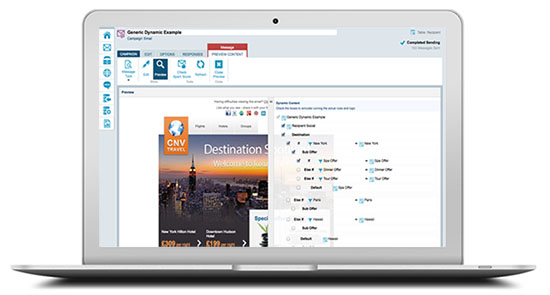 What could happen to these credit commitments if interest rates rise and their disposable income is put under pressure?
What will be the impact of rising interest rates?
What if interest rates rise sooner and/or significantly faster than currently anticipated?
For mortgage lenders, would the interest rate rise be off-set by increased losses in certain segments of the customer base?
Additionally, how can mortgage lenders ensure they meet the MMR (Mortgage Market Review) requirements to appropriately stress test the impact of interest rate rises?
What impact would this have on current customer product offers and their suitability?
All of the above issues are likely to impact affordability, customers' financial stability and also purge changes into business portfolios as the interest rate rises come into fruition – is your organisation prepared for the changes?
How we can help you prepare for rising interest rates:
Develop interest rate scenarios relevant to client portfolios
Provide a forward looking view of customer affordability under these scenarios
Quantify the impact of rising interest rate scenarios on affordability and loan to value (LTV) positions of account holders
Identify concentrations of the most vulnerable accounts
Predict impacts on portfolio arrears and losses
Having measures and contingencies in place can help set you in good stead for when interest rates do rise.
Now more than ever, is the time to evaluate the potential impact - so why not call us on 0844 481 5638 and find out how Experian can help you plan.
What would you like to do next?
---