Insight and indexes around construction activity and constraints
---
Construction Industry Focus Survey
Get a better understanding of the construction industry's dynamics and how they can affect your business with our Construction Industry Focus Survey. The report draws on the wealth of material compiled by Experian in the monthly survey of construction activity conducted among 800 selected firms throughout the UK.
What does the Construction Industry Focus Survey report cover?
The Construction Industry Focus Survey report is put together on behalf of the UK for the European Commission's harmonised series of business surveys. It features the analysis of the survey broken down by major sectors and regions, weighted to reflect the size of the respondents.
The Construction Industry Focus provides data and insight around:
Leading construction activity indicators in areas like housing and non-residential construction to assess the industry's prospects over the coming quarter
An analysis of construction activity constraints, such as bad weather, finance or labour and materials shortages
Pricing for materials, labour and tenders
Regional analysis
What can you use the Construction Industry Focus Survey for?
The Construction Industry Focus Survey provides the only monthly snapshot of the health of the construction industry – all other state of trade inquiries are quarterly. It allows residential, non-residential and civil engineering firms to benchmark their performance against a representative panel of firms and a range of indicators:
Workloads
Tender enquiries
Order books
Employment
Tender prices
What would you like to do next?
We thought you might also be interested in...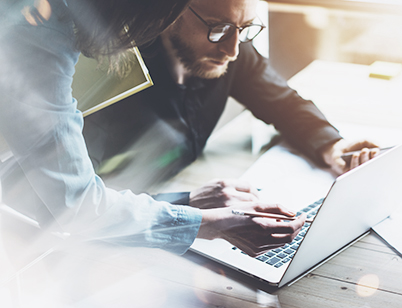 Explore household finances
Enter a postcode to explore how household finances might look in 2016 for yourself and your customers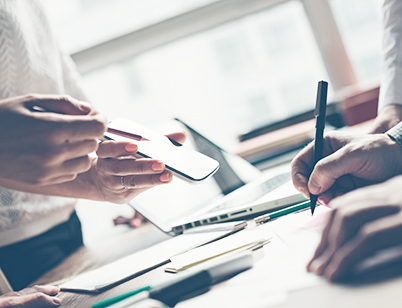 Explore Economic Forecasts
Browse the full range of Experian Economic forecasts and supporting databases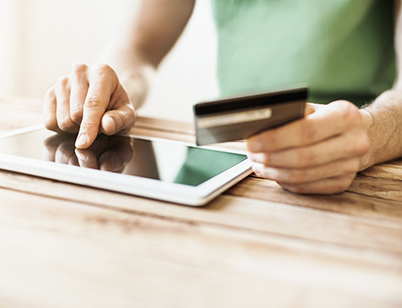 Keep up-to speed with all the latest economic challenges, trends and opportunities with insight, research and opinion from some of the industy's leading experts
Contact Us
If you have any queries, please don't hesitate to contact us and a member of our team will be happy to help.
Call us on 0203 042 4366 | Outside the UK +44 203 042 4366