Get in touch with our team of economic experts
---
Here's how to get in touch
Whether you have a question regarding one of our forecasts or are interested in our bespoke solutions; credit risk forecasting, loss forecasting and economic consultancy, our team is here to help you . Here is how you can get in touch:
Frequently Asked Questions
Need to ask a question?
If you've got a question or want more information about Experian's economic services, we'd love to hear from you.
For all enquiries, please complete and submit the form below, or call us on +44 (0) 207 746 8244.
Alternatively, you can e-mail us at economics@uk.experian.com.
We thought you might also be interested in...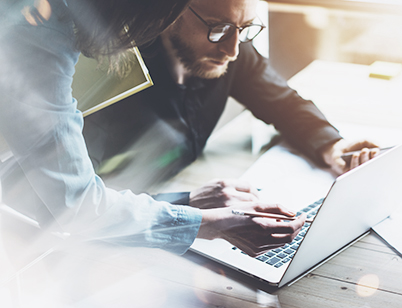 Explore household finances
Enter a postcode to explore how household finances might look in 2016 for yourself and your customers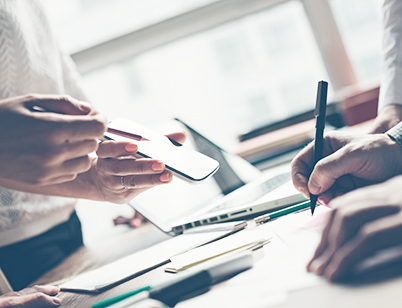 Explore Economic Forecasts
Browse the full range of Experian Economic forecasts and supporting databases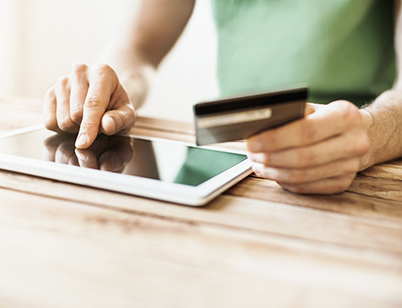 Keep up-to speed with all the latest economic challenges, trends and opportunities with insight, research and opinion from some of the industy's leading experts