Boden Case Study
Boden builds customer engagement with targeted email marketing strategies.
Growing from a home-based business to major international brand, Boden launched it's website operations in 1999. More than 75% of their sales now come form the web.
"Experian Cheetahmail has enabled Boden to send smarter and more targeted emails to our customers, resulting in healthy revenue per message. We believe in the system, its scalability and stability- but overall, we trust in the expertise of our Experian Cheetahmail support team to help us achieve our business goals."
– Sarah Blair Gould, eCommerce Manager, Boden
Challenge
Boden realised that a lot of it's engagement issues centred around a 'one size fits all' approach, and in 2009, they realised that with the explosion of customer generated data their email marketing was no longer efficient. They needed to develop a solution that targeted people's needs, segmenting customers based on transactional history and engaging efficiently with customers through personalised email campaigns.
Solution
Due to the high revenue generation through an online channel, Boden partnered with Experian Marketing Services, using their Cheetahmail Platform. The self-service client's marketing team was trained on how to use the platform, enabling them to strengthen their communication with their customers and engage more effectively with them.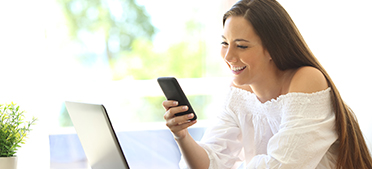 DMPs, programmatic advertising and data-informed decision making
How are programmatic advertising and DMPs changing the way we engage with people?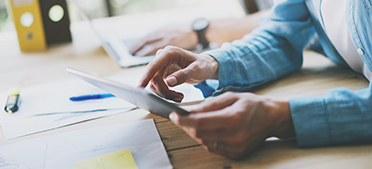 Consumer finances today
A fresh perspective on the UK's changing financial behaviours, attitudes and preferences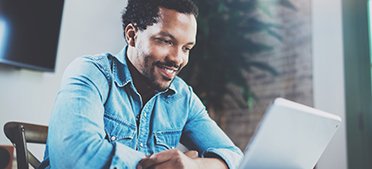 Keep up-to speed with all the latest marketing challenges, trends and opportunities with insight, research and opinion from some of the industy's leading experts
If you have any queries, please don't hesitate to contact us and a member of our team will be happy to help.
Call us on 0845 234 0391
Outside the UK +44 115 901 6019
Calls cost 2p per minute plus your phone company's access charge
Get in touch