Infographic: Consumer attitudes towards personalisation

Click the infographic to download the full report.
Personalisation is a commonly used tool for marketers trying to make their communications more tailoerd and relevant. As any marketer worth their salt modern marketing is a battle centred on the custoemr experience and any way to make the customer journey more interesting, relevant and useful should be grasped with both hands.
However, before we all run off and personalise everything we possibly can it's important to take a step back and remember that the customer comes first and we need to consider how the customer feels about their data being used to make your messages more effective.
As you can see from the above infographic (which is a snapshot from our recent report) it all comes down to relevancy and value. If you can provide both, your consumers are far more open to you personalising communications - but what constitutes value?
Download the full report - Personalisation in retail marketing - where's the line between 'cool' and 'creepy'? here.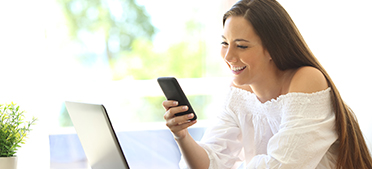 DMPs, programmatic advertising and data-informed decision making
How are programmatic advertising and DMPs changing the way we engage with people?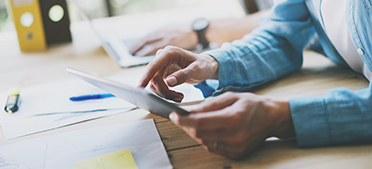 Consumer finances today
A fresh perspective on the UK's changing financial behaviours, attitudes and preferences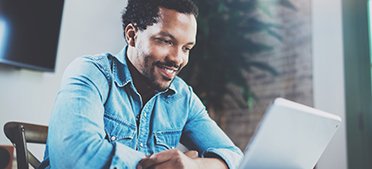 Keep up-to speed with all the latest marketing challenges, trends and opportunities with insight, research and opinion from some of the industy's leading experts
If you have any queries, please don't hesitate to contact us and a member of our team will be happy to help.
Call us on 0845 234 0391
Outside the UK +44 115 901 6019
Calls cost 2p per minute plus your phone company's access charge
Get in touch