Infographic: linking data is the biggest challenge for global marketers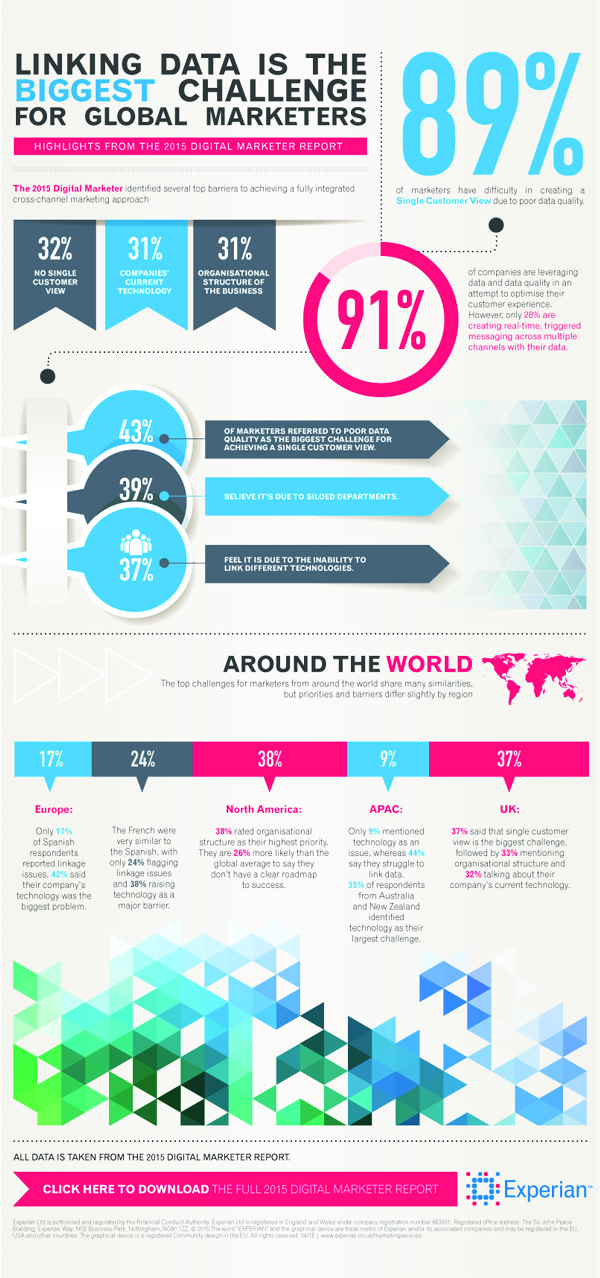 Information revealed in the 2015 Digital Marketer Report identified several top barriers to achieving a fully integrated cross-channel marketing approach. Based on a global survey of more than 1,000 marketers worldwide the Digital Marketer Report is available for download here.

Some of the insights revealed in the survey include that 89% of marketers have difficulty in creating a Single Customer View due to poor data quality. Similarly, 91% of companies are leveraging data and data quality in an attempt to optimise their customer experience. However, only 28% are creating real-time, triggered messaging across multiple channels with their data.
Around the world
The top challenges for marketers from around the world share many similarities, but priorities and barriers differ slightly by region For instance, only 17% of Spanish respondents reported linkage issues while 42% said their company's technology was the biggest problem.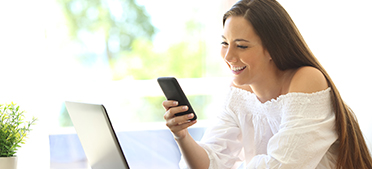 DMPs, programmatic advertising and data-informed decision making
How are programmatic advertising and DMPs changing the way we engage with people?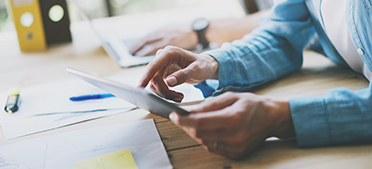 Consumer finances today
A fresh perspective on the UK's changing financial behaviours, attitudes and preferences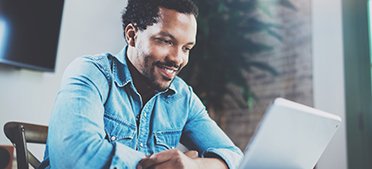 Keep up-to speed with all the latest marketing challenges, trends and opportunities with insight, research and opinion from some of the industy's leading experts
If you have any queries, please don't hesitate to contact us and a member of our team will be happy to help.
Call us on 0845 234 0391
Outside the UK +44 115 901 6019
Calls cost 2p per minute plus your phone company's access charge
Get in touch