#6for16 - Six views on the world of digital marketing for the year ahead
Are you wondering what 2016 will mean for your brand and your business? Look no further. In this comprehensive document

a mixture of industry leaders give their views on some of the key themes which are sure to dominate in the coming 12 months.

Candid, honest and neutral it's packed full of interesting and relevant statistics. #6for16 is a must read for business leaders. Download it now and see for yourself.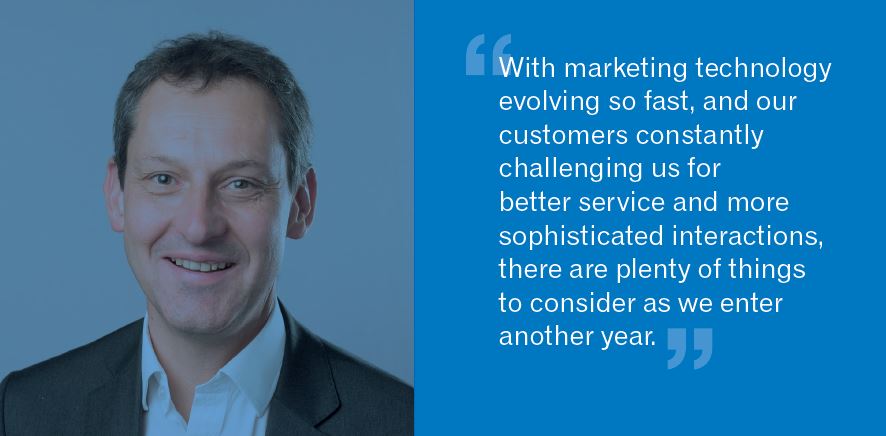 ---
Download the full report now
Please complete the form below to access #6for16.