Building a strategic cross-channel roadmap
The multi-channel universe is here, ready or not
Not so very long ago consumer touchpoints with a company were limited and controlled almost entirely by the company. Corporate branding efforts enjoyed a luxury called 'time' and a finite number of marketing channels equated to less pressure on both consumer and corporation alike.
Today, of course, all that has changed. The rapid proliferation of customer devices and channels has many brands feeling as if they are doing battle with the fabled multi-headed Hydra. In other words, as soon as the marketing department comes to grips with one new channel then two more emerge.a cross-channel marketing strategy of its own.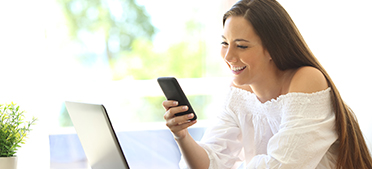 DMPs, programmatic advertising and data-informed decision making
How are programmatic advertising and DMPs changing the way we engage with people?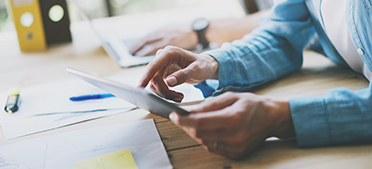 Consumer finances today
A fresh perspective on the UK's changing financial behaviours, attitudes and preferences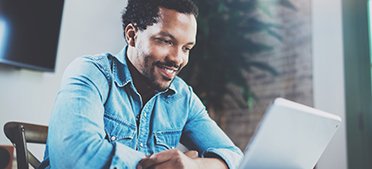 Keep up-to speed with all the latest marketing challenges, trends and opportunities with insight, research and opinion from some of the industy's leading experts
If you have any queries, please don't hesitate to contact us and a member of our team will be happy to help.
Call us on 0845 234 0391
Outside the UK +44 115 901 6019
Calls cost 2p per minute plus your phone company's access charge
Get in touch