Make your data work harder
Digital advertising, the Single Customer View and the 'Always On' consumer
As the world is changing so is the consumer. Advances in technology have driven changes in consumer behaviour and the ability of brands to gather insights on that behaviour. A new type of customer has evolved. Known as the 'Always On' Consumer, they are always able to buy, always able to act and always creating data.
This new consumer is demanding and discerning. They know what they want, expect it to be delivered to them and will let brands know (often publically) if their standards are not met.
Fortunately for businesses this greater level of expectation comes hand-in-hand with increased volumes of data. The Always On Consumer is producing vast amounts of data and it is up to brands to use this data to provide the service and experience that is required.
Download this white paper to understand:
What this new type of consumer means for your brand
How to meet increased customer expectations
How data holds the key to delivering the experiences your customers deserve
What you need to do with your data to beat the competition
How and why you need to build a Single Customer View
Access the full white paper
Please complete the form below to access the Make Your Data Work Harder white paper: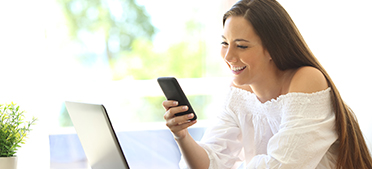 DMPs, programmatic advertising and data-informed decision making
How are programmatic advertising and DMPs changing the way we engage with people?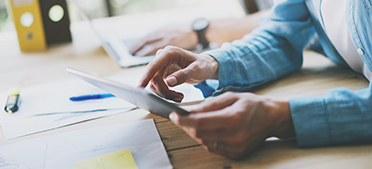 Consumer finances today
A fresh perspective on the UK's changing financial behaviours, attitudes and preferences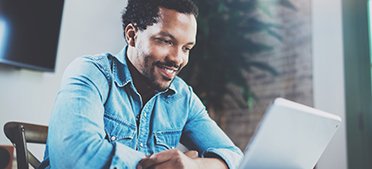 Keep up-to speed with all the latest marketing challenges, trends and opportunities with insight, research and opinion from some of the industy's leading experts
If you have any queries, please don't hesitate to contact us and a member of our team will be happy to help.
Call us on 0845 234 0391
Outside the UK +44 115 901 6019
Calls cost 2p per minute plus your phone company's access charge
Get in touch