Key Trends in the UK Population
This white paper looks at four key trends. It explores how they've come about, identifies where they commonly occur and points to the implications for marketers and public policy. The four sections look at rising renting, segmented cities, spreading suburbs and rangin retirement, answering:
How renting has become more important and diverse
How our cities have divided into widely differing neighbourhoods
How the suburb has spread all the way out to remote rural areas
How retirement increasingly means differing things to different people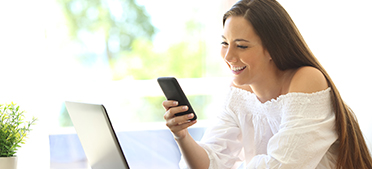 DMPs, programmatic advertising and data-informed decision making
How are programmatic advertising and DMPs changing the way we engage with people?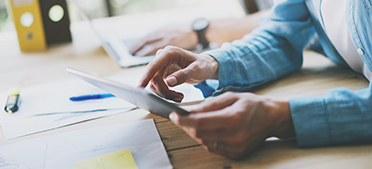 Consumer finances today
A fresh perspective on the UK's changing financial behaviours, attitudes and preferences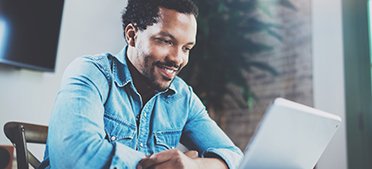 Keep up-to speed with all the latest marketing challenges, trends and opportunities with insight, research and opinion from some of the industy's leading experts
If you have any queries, please don't hesitate to contact us and a member of our team will be happy to help.
Call us on 0845 234 0391
Outside the UK +44 115 901 6019
Calls cost 2p per minute plus your phone company's access charge
Get in touch