Video Case Studies
Click on the screenshots below to view our customer case studies. This page will be updated with more videos on a regular basis.
Alternatively you can also browse our case studies by both product and industry sector.

Experian has a Payments YouTube channel.
Click on the logo for up-to-date payments delivery videos
---
Nederlandse Vereniging van Banken
Gijs Boudewijn, Head of Payment Systems and Security at Nederlandse Vereniging van Banken (the Dutch Banking Association), talks about how Dutch banks, corporates and citizens are benefiting from the IBAN conversion service it has implemented in the Netherlands with the help of Experian.
---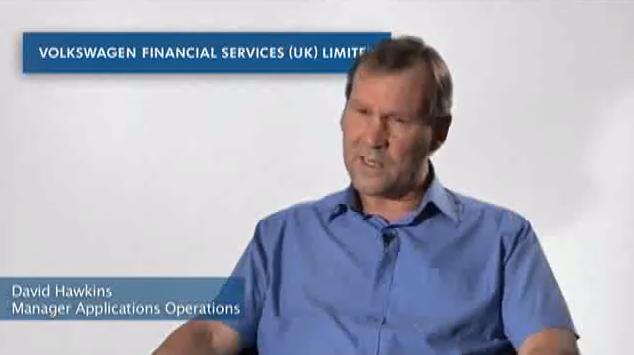 Volkswagen Financial Services
A case study with David Hawkins, Manager of Applications Operations at Volkswagen Financial Services. David talks about how Experian Payments Gateway has helped them reduce over 20 hours of manual processes and how taking on the Management Information module has improved efficiency and customer experience.
---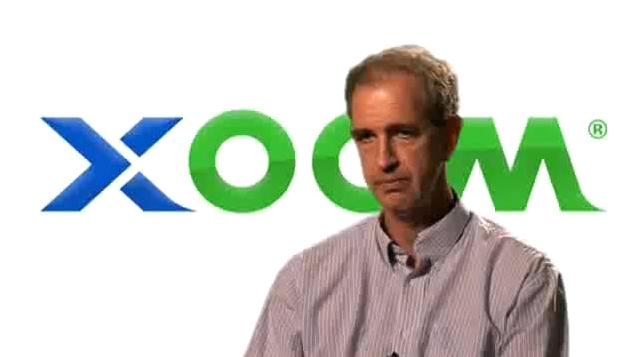 Xoom
A series of case studies with Iain Allison, Vice President of Business Development at Xoom Corporation. Iain talks about the benefits Xoom have seen following the implementation of Bank Wizard Absolute and Experian Payments Gateway.
Click here to view the the Bank Wizard Absolute case study