Contact us
0844 481 5886
8:30am - 5pm Monday - Friday
Contact an Experian expert
To request a call back to discuss Direct Debit fraud further, please submit your details below and we will be in contact with you shortly
With the introduction of Chip and PIN, and the increased security it provides, there is evidence that fraudulent activity has switched from debit and credit cards to Direct Debit and Direct Credit payments.
Research by insurance group LV= in 2010 revealed that over 97,000 Brits fell victim to criminals setting up fraudulent Direct Debits from their accounts
What can be done to prevent Direct Debit payment fraud?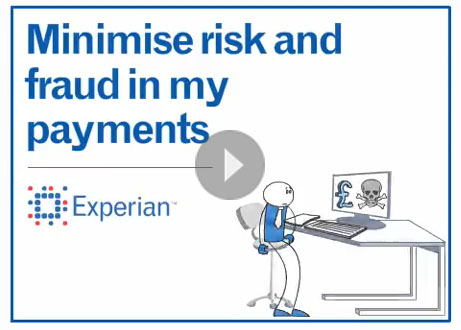 Direct Debit and Direct Credit fraud is possible because the systems in place to check on the accuracy of customer-supplied personal and bank information are currently limited to checking the format validity of bank account data and identity in isolation.
To prevent Direct Debit and Direct Credit fraud, organisations need the following:
the ability to check that consumer-supplied bank account data is correct and current
the ability to corroborate this data with the supplied name and address against a reliable reference for those data
This would significantly reduce crime relating to Bacs payments. In turn both schemes would grow in popularity and become the safest and most secure transaction methods available in the UK.
How we can help you fight Direct Debit fraud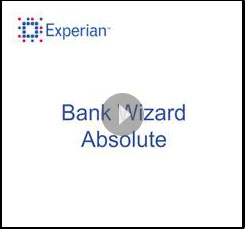 Bank Wizard Absolute is the only real-time bank account verification service that enables you to make the connection between your customer and their bank account details.
The service ties three pieces of information together: the customer ID, their address and their bank account details. This enables you to check in real-time if an account exists and, if so, whether it belongs to a particular customer and their associated address. It also means you can identify payments that would fail due to account closure, spot potential fraudulent payments and meet Know Your Customer (KYC) requirements.
By implementing Bank Wizard Absolute, you can dramatically improve profitability by eliminating transaction failure and minimising payment fraud.