Why should I get involved?
The Rental Exchange is a way for tenants' rent payments to be counted towards their credit score in a similar way to mortgage payments for homeowners. This provides an opportunity for tenants to build up their credit score without taking on additional credit and also helps to identify those tenants who are committed to paying their rent payments on time. Identifying these customers can give landlords and housing providers the chance to enter into longer-term, stable leases with tenants who have a proven history of regular and prompt payments.
Additionally, the sharing of rental data will help recognise those tenants who are financially excluded and in financial stress. This allows you to help these individuals get back in control of their finances through targeted financial education programmes, helping you to ensure the welfare of your tenants in the long term.
To find out more about The Rental Exchange, have a look at our information brochure opposite.
How do I get involved?
To get involved in The Rental Exchange , simply fill out the contact form on the right of this page and our team will be in touch.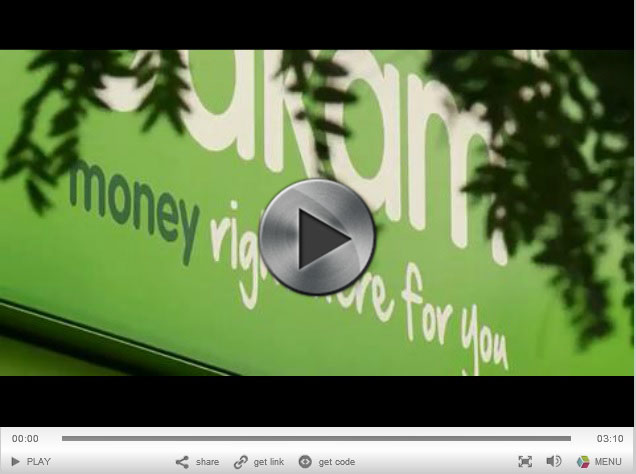 Contact Us
*indicates a required field.