This is why we are excited about our latest innovation, a platform designed to help Credit Unions thrive in the digital age by getting their loans listed on price-comparison sites. The best of digital technology is married with the best of traditional ethical lending to help the financially vulnerable.
Technology and data for the good
The new service addresses head-on three key areas where Credit Unions have told us they wanted support:
Extending their reach, so they can offer affordable short-term loans to everyone who could use them. Unions share profits with Members and they do not have large marketing budgets.
Easy access to data that lets them make decisions about affordability or creditworthiness online.
Developing a simple digital route to allow borrowers to access their services.
While most Credit Unions provide services in specific cities or regions, access to price comparison websites allows them to broaden their reach.
An estimated 85% of people in the UK with internet access use comparison sites. By connecting Credit Unions with price-comparison websites, Experian helps Credit Unions reach many more potentially financially vulnerable customers.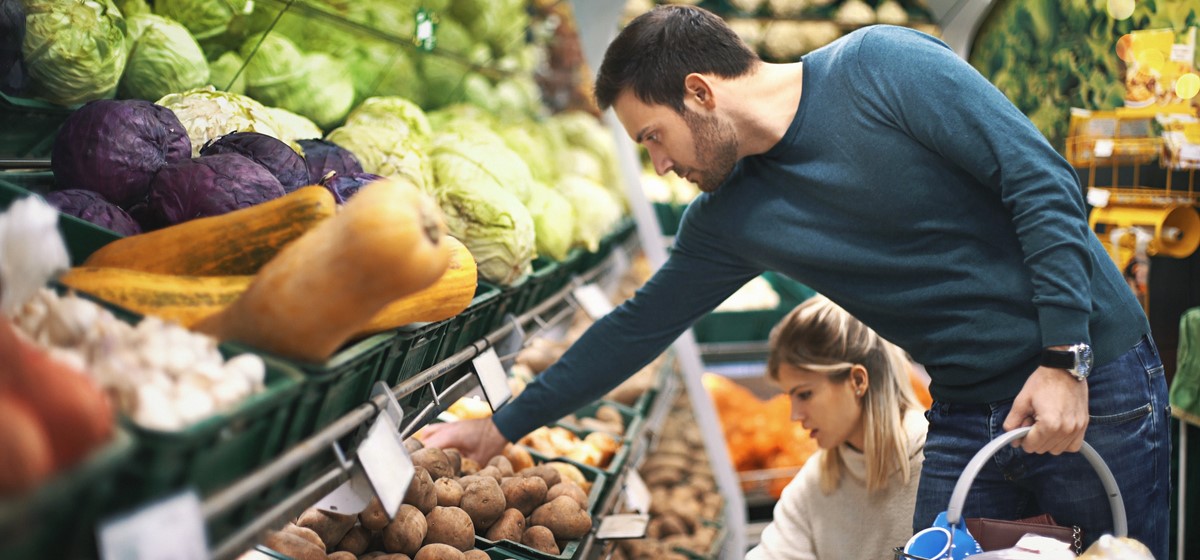 Credit Unions with limited marketing budgets can access a size of customer pool that would be unimaginable otherwise at a relatively low cost.
A second key benefit is that Credit Unions will only get applications from borrowers they are likely to accept, thanks to Experian pre-qualification checks taking place inside the price-comparison site.
It is a vital step to help customers get access to the right credit for them, and applicants referred this way are much more likely to convert into borrowers. This dramatically cuts the time and cost involved in Credit Unions attracting new borrowers.
Technology to help Credit Unions go digital
The innovative approach also provides a readymade digital application route. Once applicants click on the 'Apply' button in the comparison site, they are transferred seamlessly to the onboarding service incuto, where the rest of the application occurs.
incuto is custom-built to give ethical lenders the digital tools to drive sales, reduce costs and give Members a great digital experience. Credit Unions and community banks can connect in a day and only pay for services they use. Community lenders get a digital route to their services without the expense of developing their own.
Fair and affordable credit in minutes
Affordability is taken care of too. Experian feeds through data at the application stage that allows Credit Unions to make robust and easy affordability checks – helping customers gain access to credit that they can afford to repay and cutting the Union's exposure to delinquency on its loans.
If an applicant is happy to give access, this data also includes Open Banking insights, providing a richer and more nuanced view of affordability.
The whole process is set up to help Credit Unions – which often do not have easy access to the data and technology required to perform checks online and in real-time – over a barrier that has historically kept many out of the digital market.
So Credit Unions get a cost-effective opportunity to offer their products to an unprecedented number of carefully filtered consumers, with robust affordability checks built-in and a digital pathway should they choose to proceed.
The new platform is a powerful tool for Credit Unions to fulfil their mission of providing ethical credit to all those who need it.
Affordability assessments to suit your business and customers
Find out more
What's in it for comparison sites?
For price-comparison sites, this technology fills a gap in their service. Around a quarter of people in the UK who use comparison sites get no results or receive offers for products for which they have less than 20% chance of being accepted. This is because their requirements or circumstances don't fit the criteria laid down by lenders.
And it leaves many borrowers feeling they have no choice but to turn to payday lenders or loan sharks.
For sites, it is damaging to their brand and wasteful of costly marketing efforts. In one simple integration, Experian's solution boosts their brand position and monetises wasted traffic.
Most importantly, it gives the five million underserved borrowers in the UK credit where it's due and fair, ethical support.