But while trading internationally can help you grow your business, spread your risk across multiple markets, and open up new export financing opportunities, it also exposes your company to a number of unique risks and challenges.
Doing business internationally presents major growth and revenue opportunities. But doing business on today's global stage requires a due diligence strategy that helps you minimise financial and credit risks at every stage of the export process

Philip Hale, Senior Product Manager, Experian.
Understand international business risks to protect your business
Trading internationally means you'll need to deal with complex logistics and goods handling requirements. You also need to protect your business against international credit risks, export risks, and risks associated with Brexit and potential tightening of import and export rules to and from the EU.
If things do go wrong, it's also far more complicated to chase bad debt across international boundaries, with different local laws in place to govern the processes involved. Additionally, international trading can be impacted by in-country economic risks, political instability, local trade agreements, local taxation requirements, currency risks, and a range of other factors.
All this means that you need to conduct proper due diligence before you begin trading internationally, or expand into a new country or region. This means learning about your potential trading partners as well as the local economy, market trends, consumer behaviour and any policies or legal formalities that could affect your business.
Doing this in the early stages will reveal any barriers to entry, as well as giving you the chance to work out if there are any solutions before difficulties arise.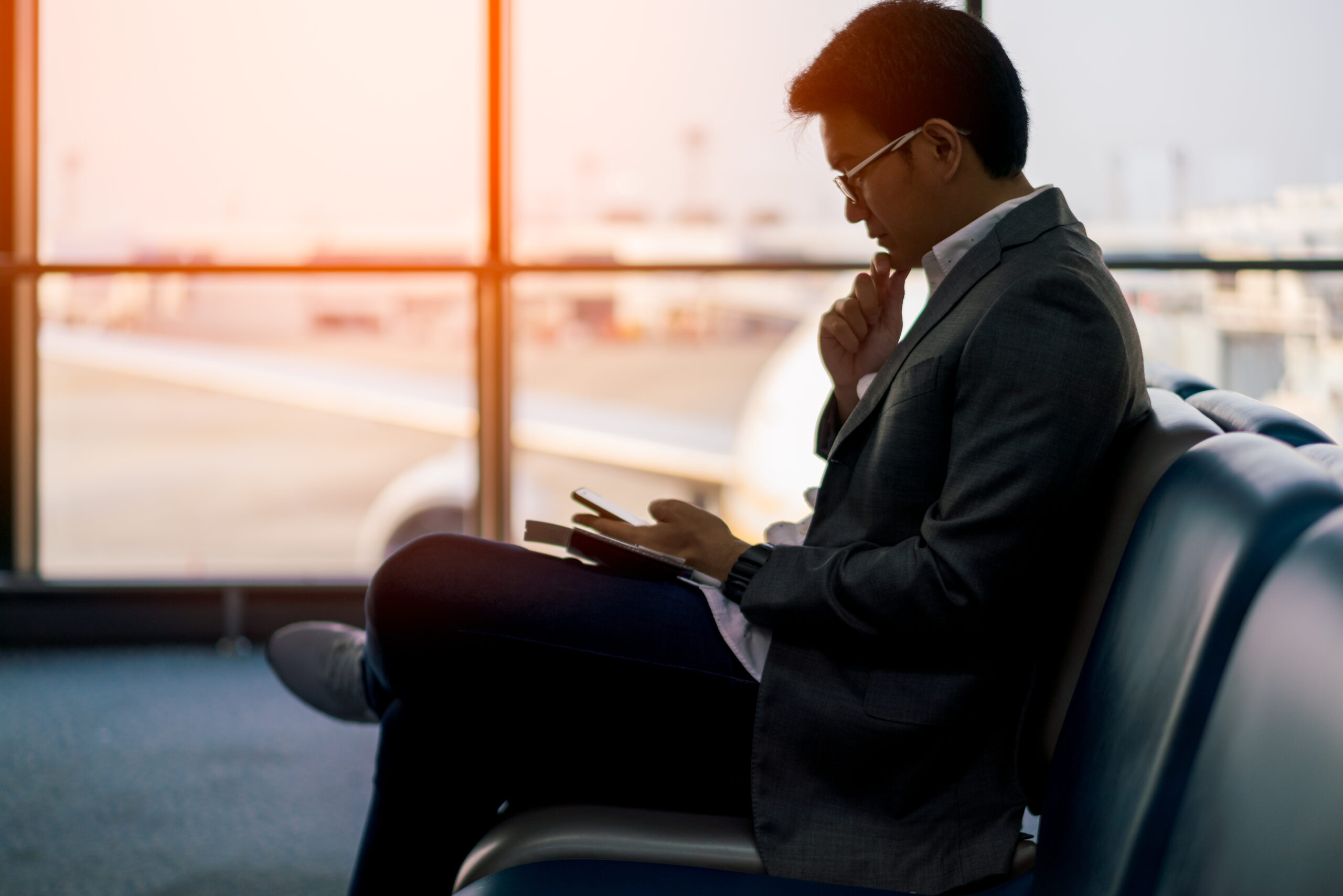 How do you protect your business when trading internationally?
To protect your business as you expand to new overseas territories, consider these following five key due diligence best practices:
Get to know your overseas partners first
Successfully trading overseas requires a high level of trust with your international business partners. This means you need accurate information about their organisation and financial status before you proceed with any kind of business relationship or transaction.
Speed up your international deals with faster due diligence
Often, taking advantage of a business opportunity overseas requires fast, decisive action. You need fast access to due diligence information to ensure that delays do not impact your business strategy, or your ability to agree contracts with overseas partners. Fortunately, it's now possible to access company and credit information online for most of the UK's common trading partner countries, providing you with instantly available and dynamically updated data.
Get due-diligence reports that are cost-effective and fit for purpose
Due diligence requirements for international business relationships are defined by the value of transactions and the level of risk involved. Look for partners who can provide the information you need at the right price, with options for 'light-touch' reports, 'know your customers' reports, and more in-depth reports.
Reduce the risk of errors and bad decisions with standardised reports
Credit worthiness is determined differently in different countries around the world, introducing an additional layer of complexity for your due diligence. By ensuring that your credit reports are standardised for all the countries you operate in, you can reduce complexity and find the information you need about your international trading partners extremely quickly and easily, and in a format you know and trust. This standardisation of credit reporting can help you to maximise productivity and reduce the risk of errors.
Streamline your due diligence with labour-saving technologies
Increase your accuracy and operating efficiency by implementing technologies that help you visualise, share, update, and integrate due diligence information into your enterprise systems more quickly and effectively. It's important to ensure that your due diligence strategy offers the right technology capabilities to support your decision-making process.
Our guide 'Trading Internationally: How to protect and grow your business overseas' explains these five due diligence best practices in more detail. 
How Experian can help
At Experian, we're experts at helping you overcome the challenges and barriers of doing business internationally. Using our portfolio of international credit reporting services and solutions, you can gain a deeper understanding of your international partners and customers, and, critically, mitigate the risk of doing business with them.

Find out more
For more information about Experian and our international credit reporting capabilities, and how we can help you make faster, better decisions cost effectively for your business, please contact us, or click here for more information.