Use of CaaS across the credit lifecycle
The COVID 19 pandemic has supercharged the need for accurate, granular, real-time customer insight. We need to assess affordability and creditworthiness in an uncertain economic climate. To understand the volatility in consumers' financial capacity, it is now critically important to have the ability to recognise trends from consumer transactional data to understand changes and act appropriately.
The sharing of bank and payment card transaction data via Open Banking greatly increases the volume and variety of data available to organisations. The power of this granular data source can be enhanced and become more useful after it is transformed to business insights.
Categorisation as a Service (CaaS) automates and simplifies the analysis of bank transaction data to provide an understanding of a customer's income and expenditure behaviour. CaaS creates value by providing deeper insight on an individual's finances; understanding and managing liquidity risk; as well as a broader understanding of the behaviour of a portfolio of customers.
| | | | |
| --- | --- | --- | --- |
| | | | |
| Increase Speed & Efficiency | Minimise Risk | Protect the Vulnerable | Personalise Services |
How lenders can apply CaaS insight across the credit lifecycle
One of the striking things about this pandemic is that not everyone has struggled. Some consumers have seen a reduction in expenditure due to no commuting costs – therefore having more disposable income to be diverted to savings, investments, or debt repayment.
Those who were financially vulnerable before the crisis began have seen their situations worsen, while others with strong financial track records have looked unemployment, financial exposure and genuine hardship in the eye for the very first time. To add to the complexity, gaining a true picture of customers' financial health has been tricky with government support like the furlough scheme masking risk in the short term. It is therefore important for organisations to understand these new financial circumstances to ensure customers continue to be treated fairly and offered the most suitable products and services when appropriate.
Credit Lifecyle: Pre-qualify
Many lenders are already looking at the role of transactional data to pre-qualify a customer's eligibility for a product. CaaS allows lenders to make accurate decisions on the eligibility of customers immediately.
Confirm access and eligibility to services – for furloughed workers and customers requiring emergency payment holidays.
Deliver personalised services – using insight to meet customers' changing expectations and retain their business for longer.
Improve customer experience – better understanding the individual's personal circumstances by automating the data capture, categorisation and verification. Large elements of manual administration are removed allowing advisors to focus their time on providing tailored experiences.
Credit Lifecyle: Originations
For lending organisations, CaaS's categorisation and reporting can reduce underwriting time, significantly improve the accuracy of decisions and, ultimately, ensure customers receive products and services suitable to their needs and financial situation, in a timely manner.
Redefine credit risk policies – implementing more intelligent, robust and auditable risk processes can help in proactively managing risk and remaining compliant. This will ensure businesses have the correct capital adequacy in place to respond to changes in the economy or customer's financial well-being.
Accurately assess affordability – gain a deeper understanding into how much customers can afford to borrow and what they are able to repay from a detailed insight on a customer's financial behaviour in real-time. This will allow lenders to improve how they communicate to their customers, and develop and deliver better products, more attuned to what they can afford.
Improve credit decisions – CaaS simplifies credit or bank account transaction data to help inform decisions that require the analysis of a customer's detailed financial behaviour, including affordability. Credit decisions can be made with greater accuracy with more granular and comprehensive data.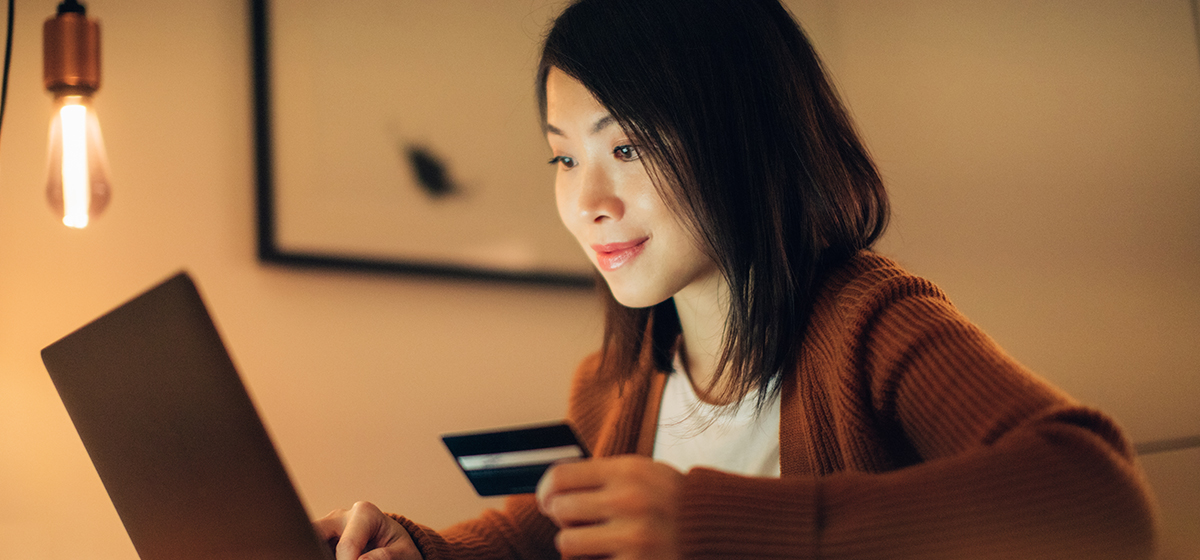 Credit Lifecyle: Customer Management
CaaS provides a deeper understanding of customers' financial well-being, helping lenders to proactively manage their customers, develop and deliver better products, and minimise exposure to risk; and insightful triggers and alerts that help with proactive customer management and risk monitoring.
Monitor changes in a customer's income and spending to identify risk – track customers' income shocks and stability to understand emerging changes – and their probable causes and durations. Early warning indicators can signal customers falling into debt and allow businesses to take fast and appropriate action to minimise losses.
Qualify extent of vulnerability – CaaS can identify financially vulnerable customers enabling businesses to make fairer and more informed decisions in-line with FCA guidelines.
Credit Lifecyle: Collections
The suspension of persistent debt rules increases the risk of more customers falling into debt. Increasing volumes of customers rolling in collections can make it difficult to identify certain types of vulnerability and can put pressure on debt repayment services.
Income and Expenditure assessments – have always been a key part of the collections exercise and with COVID-19 they are now more critical than ever. By automating the capture of income and expenditure lenders can personalise the insights for more accurate and reliable assessments.
Personalise debt repayment plans – re-assessing an individual's situation to see how much they are left with each month to pay existing debt or existing commitments without needing to borrow further. This gives businesses an accurate view of an individual's ability to pay therefore enabling them to treat customers fairly and responsibly.
Learn more about how Experian can help you:
Make sure you sign up to our next insight series – you can register here. The session is held live, and not available as a download, so to ensure you receive our latest materials and are equipped with understanding the changes as they unfold.
In the meantime, there is furthermore in-depth reading available on our Covid-19 resource hub. The hub is designed to bring you the latest packaged insight into the core emerging themes and trends.
Book a consulting visit at business.enquiries@uk.experian.com– where we can work with you to share insights, and thoughts around the necessary strategies needed to help you understand your exposure to economic shock.