How digitalisation boosts resilience
Accelerated digitalisation is everywhere, from customer engagement, artificial intelligence (AI), to machine learning (ML) and automated technologies. Everyone is automating. It's become a critical business need and enables scaling of decisioning, and crucially, it boosts resilience. With the evolution of how we do business comes a myriad of complex threats and opportunities. Let's look at what this means for lenders and regulators and how they can mitigate risk and adapt.
Data and digitalisation
There are multiple ways to assess, understand and manage risk at speed and scale, enabling you to adapt quickly and lend confidently. However, understanding the links between risks and their cumulative impact is crucial, and that's where the data comes in.
By analysing granular, local and sector-level data, alongside many other data sources, traditional and non-traditional (for example, bank account transaction data or employment and salary data), you can gain the insight you need to devise better, more agile risk strategies – and test, refine and action them.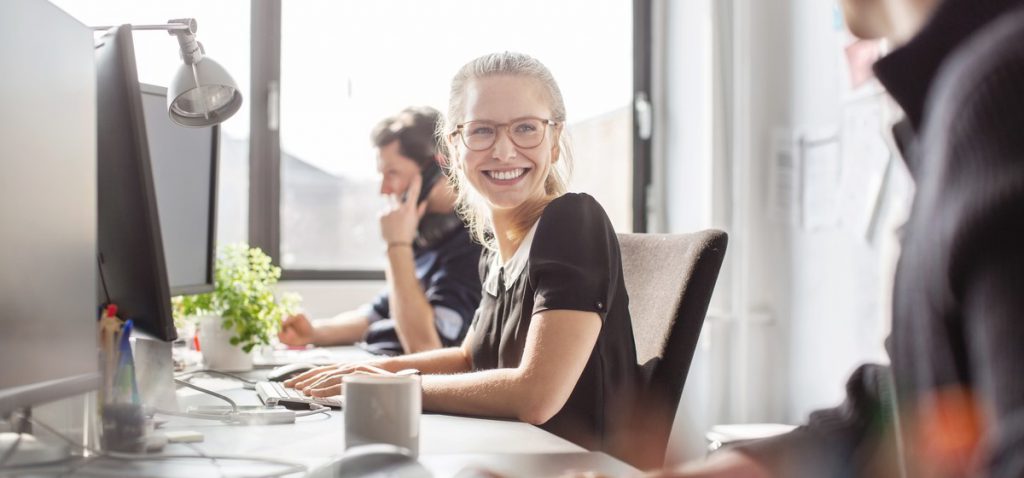 New methods with traditional values
With existing tools and approaches falling out of step with the pace of change, it's vital to have the right solutions in place to pinpoint accurate, actionable insights. The ability to build new data, modelled indicators and processes into your decision strategies, and using ongoing monitoring and benchmarking puts you in a better position as a lender to control change while optimising risk management. It even helps with identifying new growth opportunities – across your portfolios and from prospects.
We're continuing to invest in digital platforms that empower lenders with the data, analytics, and models to provide insight and foresight – both in live and test environments. Crucially, we're creating an environment where this insight and foresight can be acted on, deployed, and monitored seamlessly and can be consumed via the decision environment – to mitigate risk, increase opportunity and manage customers fairly and appropriately.
Friction-right decisioning
The right technologies underpinned by data will enable you to redesign digital customer journeys in the new credit economy. Automation removes friction but still requires more data than bureau data alone to align decisions and strategies to golden data sources. What's needed is data you can trust to automate and remove the need for manual underwriting or oversight. While being able to trust that the data is of high quality, it is continually managed and aggregated to ensure you are always working on the best information base.
Thanks to significant advances in cloud computing, software-as-a-service, and continually advancing AI and ML capabilities, this is possible without the burden of an IT overhaul or months to build.
At Experian we have long-invested in innovation and specifically our technology. Today firms can benefit from a selection of decision management and automation solutions that are configurable. This puts them in control of their strategy. We can offer rapid-start pre-configured decision systems with integrated data services and workflows, or dynamic systems allowing for customised workflows and integrations.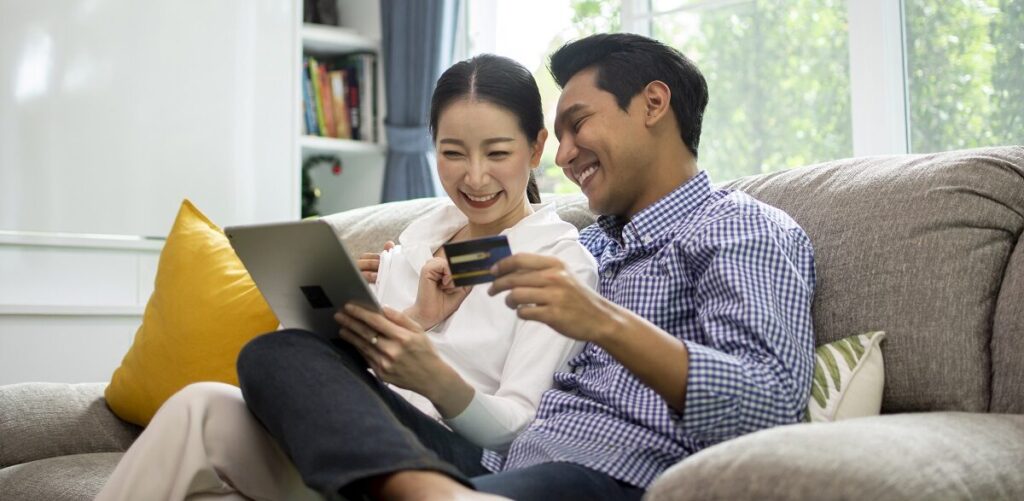 Reality of Automation
Automation means consumers get decisions in seconds and can rapidly access what they want and what's fair and appropriate. It also enables more connectivity between each step of the journey. For example, eligibility or affordability calculators will be more accurate. By assessing a customer's eligibility upfront, customers will get the outcome they were expecting, leading to greater customer satisfaction and less churn.
Process augmentation is critical, and it should enable you to onboard the same number of customers but with lower risk and less chance of delinquency later in the life of the loan. Even if volumes are low, the potential for value could be significant – as you can benefit from the opportunity to increase 'share of wallet' and, subsequently, lifetime value. Giving you a greater ROI and the ability to meet your growth trajectory
Changes in the way consumers use credit
Digitalisation is evolving the way consumers use credit, with more people managing their finances and spending online and via mobile. 2020 saw digital engagement improve significantly, and digital and cashless payments have become the norm, with internet spending accelerated by five years. As a result, accessing credit at the point of need via models like 'buy now pay later' have become significantly more popular, offering consumers an alternative to credit cards.
How to improve automation, accuracy and action in decision-management
Find out more
Digitalisation is personal
The financial services and banking sectors are under pressure from major cloud service providers, including Amazon and Alibaba, who provide consumers with financial products, cash services and credit cards. Digital devices like Alexa, Siri and Google Home will revolutionise how people manage their finances due to their abilities to deliver highly personalised advice to individuals.
Cloud-hosted platforms can provide critical insight into your market opportunity for new product development and launch – alongside other valuable factors such as where you're over-indexed or exposed in your current base. It will also respond and react to market shifts and disruption much quicker, enabling you to keep pace with future change.
Four key takeaways to drive efficiency and growth in the modern environment:
Digitalisation empowers you to respond, integrate and adapt.
More personalised and responsive decisioning can occur when identifying trends with the right use of granular, sector or local level insight.
Intuitive architecture is needed to deliver the right friction for customer journeys and mitigate risk.
The ability to side-step disruption from non-traditional sources underpins growth and resilience.
About Experian decisioning
Our software, platforms and services combine multiple data sources with analytics to create workflows that deliver intelligent decisions about customers at key points in the customer journey – supercharging business performance. And our cloud-hosted software solutions offer flexibility and performance. As our customers' needs evolve, so do our solutions.
We power opportunities by turning data into information as a virtuous loop. Continually monitoring performance, while being able to deploy advanced technologies and analytics at speed, and scale. This helps people and businesses to take control and to seize new opportunities – and drive innovation throughout the customer lifecycle. Find out more here.