For many, affordable credit has become a vital lifeline. So Credit Unions – offering affordable, ethical short-term loans – are crucial.
Credit Unions: the ethical alternative to payday loans
There are very good reasons to get the loans offered by Credit Unions and Community Development Financial Institutions (CDFIs), offering similar services, in front of as many potential borrowers as possible.
Unlike high-street banks, they offer small and short-term loans – for instance, £500 to cover a shortfall over Christmas.
And unlike payday lenders, not-for-profit Credit Unions offer excellent rates of interest – often around 13% APR, as opposed to closer to 100%.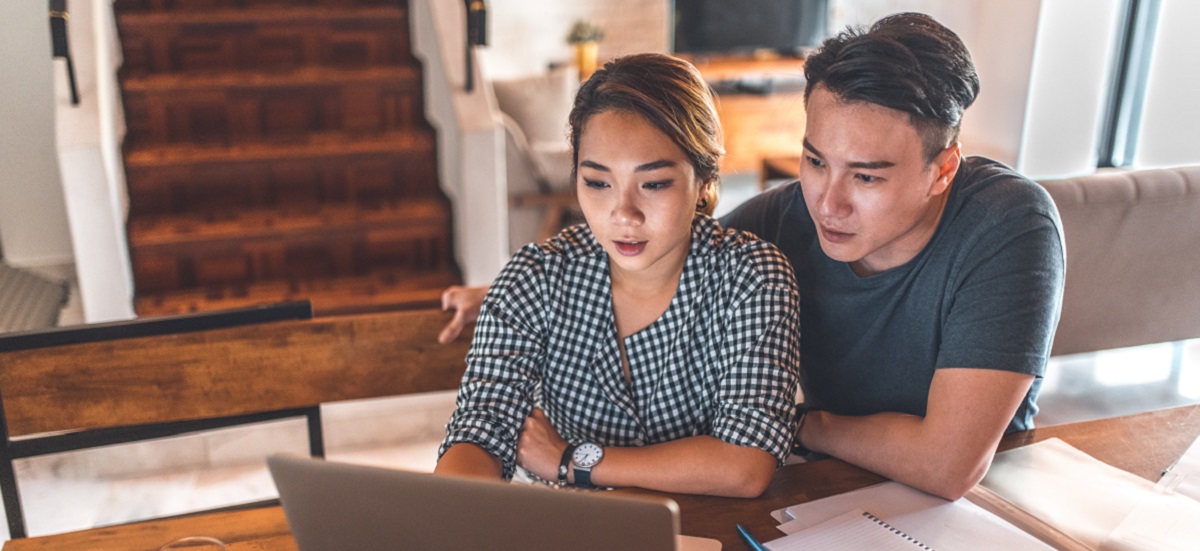 Putting Credit Unions in the spotlight
However, those who can get most from Credit Unions' services often don't know about them. Unions are typically small and local, and don't have big funds for advertising. The same goes for CDFIs.
And neither Credit Unions or CDFIs have appeared on price-comparison websites – one of the busiest gateways to financial products in the UK.
Until now, that is.
Experian is now providing a ready-made digital pathway for Credit Unions to reach consumers. That means we can help Unions get their offerings onto key price-comparison websites easily and cost-effectively, helping them reach millions more financially vulnerable customers.
The opportunity of price-comparison sites
Price-comparison sites are one of the most important gateways to financial products. Estimates suggest that 85% of those with internet access use them.
However, historically, many Credit Unions haven't been accessible digitally, excluding them from comparison sites.
Experian is changing that.
Affordability assessments to suit your business and customers
Find out more
How does the Experian platform work and why does it matter?
The platform provides a seamless, fully digital way for consumers to apply for loans with Credit Unions.
When consumers look for a loan on a comparison site, an Experian-powered pre-qualification check means only applicants likely to fit a Credit Union's financial and geographical criteria are offered its products, cutting the time and money involved in processing applications unlikely to succeed.
For consumers, the pre-qualification check allows them to check their eligibility without affecting their credit score.
Should borrowers choose a loan from a Credit Union, the full application process powered by incuto – Experian's technology partner – is just a click away.
This allows Credit Unions to reach the five million people in the UK whose requirements and circumstances don't fit the criteria of mainstream leaders, and who often resort to much more costly routes, such as payday lenders.
Help for the financially vulnerable, for Credit Unions and for comparison sites
Borrowers get fair, affordable loans from respected community lenders.
Credit Unions reach a huge new range of financially vulnerable consumers.
And price-comparison sites, from which around a quarter of users get no results, can cut that figure dramatically, reducing user frustration and strengthening their brand.
Our new digital pathway offers Credit Unions a huge new market with very little investment, letting them get on with what they do best – offering fair, ethical credit and support to those who need it.