Experian's 2020 Global Data Management Report highlighted that only half of organisations consider their CRM data to be clean and are able to fully leverage it. In addition, 28% of customer and prospect data is considered inaccurate. This level of inaccuracy affects organisations in a number of ways:
Customer communication
Effective communication with customers and prospects, wherever they are in the world, is a key part of effective crisis management and can be difficult to achieve. If customer contact data is incomplete or out of date, this can cause significant delays and takes unnecessary additional effort to share important, timely updates with customers.
Understanding customers
Effectively segmenting customer bases and understanding customer value has never been so crucial, no matter what industry you work in. You want to ensure you stay relevant to your customers and reach the right people with the right message at the right time. With an accurate, complete and holistic view of customers, organisations can gain a clearer picture of their target audience, deliver more relevant information and services, and introduce new approaches to ensure that help gets to those most in need.
Decision making
Your customers will remember how you responded to the pandemic long after we return to normal daily life. When poor data is entangling and crippling entire organisations, timely decision-making is hindered, and the customer experience is negatively impacted. More organisations than ever now seek quick wins to improve data quality, evolve perceptions and drive impact when it's needed most.
Digital transformation
Another side effect of COVID-19 is that many organisations are trying to accelerate their digital transformation. This momentous journey can be more problematic if data is inaccurate, incorrectly formatted, and unreliable in the first place.
According to Experian's 2019 Digital Transformation Research Report, 87% of organisations believe data quality is fundamental or significant to their digital transformation success yet only 45% have made data quality tools a focus for investment. To accelerate out of the pandemic and the recession, businesses need to act fast to break down data silos, drive innovation and put in place strategies and solutions that deliver.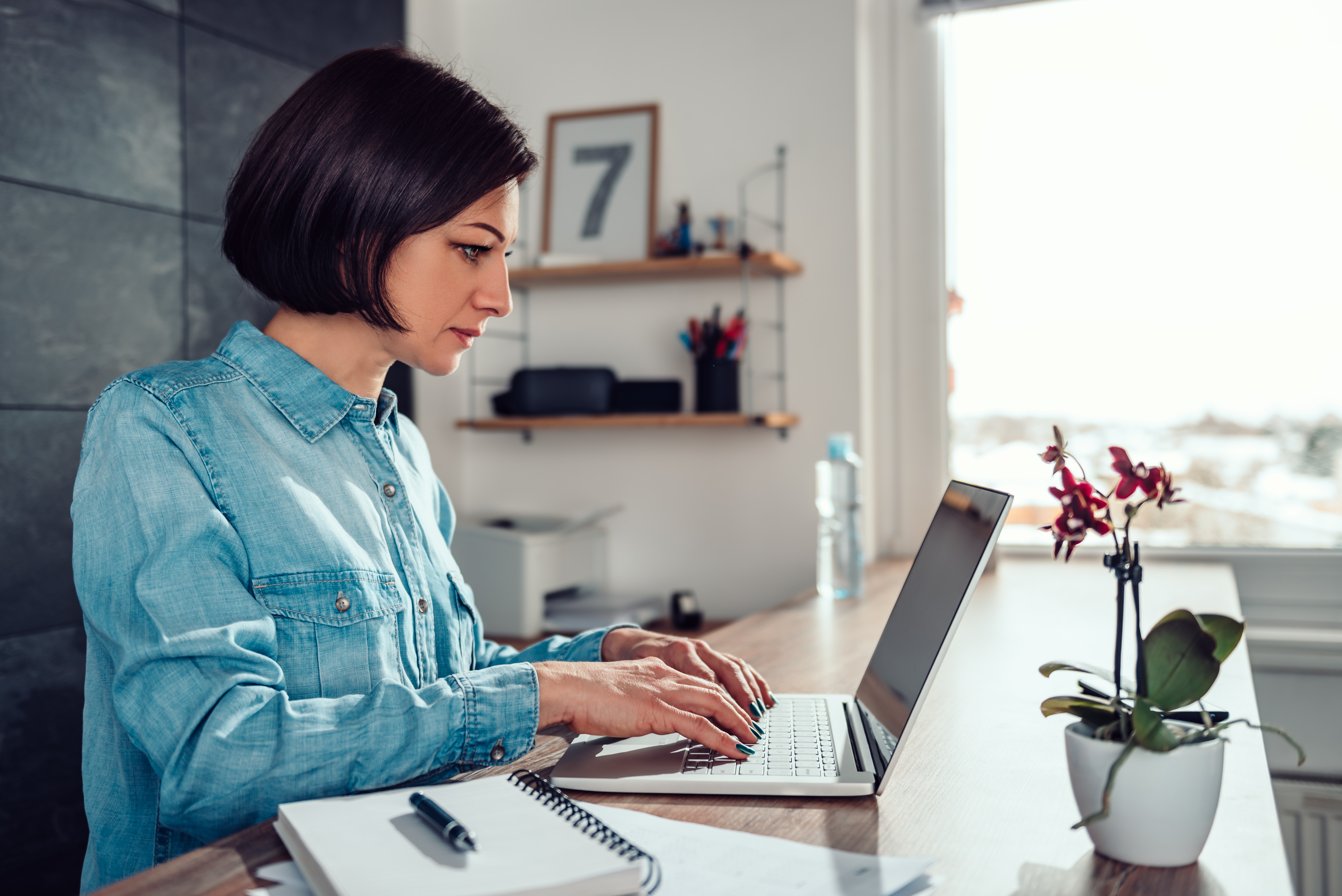 How Experian can help
If you struggle with unreliable and out of date customer data, Experian's full suite of data quality solutions and bureau services can support you through this time and enable you to act fast. With time of the essence, you can rely on Experian's expert team to validate, cleanse and enrich your customer contact data on your behalf so you can focus your attention where it matters most.
However, managing data quality as we emerge from this crisis is equally important to future proof your business. We can help you to prepare for these future challenges with an end-to-end data quality management solution. Improve customer experience and quickly capture and validate postal addresses, email addresses and mobile numbers against official sources on your website or CRM system, preventing new, inaccurate contact information from entering your business.
Take control of your data with Aperture Data Studio our data quality and enrichment platform to systematically identify and evaluate data issues, as well as correctly profile, cleanse, enrich and match your customer data, giving you results instantly.