As predicted in our previous Q2 report, we are seeing levels of fraud rising again with fraud against loans the highest it's been for 3 years. Credit Card and Savings account fraud remain high although they have dropped slightly since the Q2 report. Asset Finance and Mortgage fraud seem to have stabilized but have increased slightly since the Q2 report.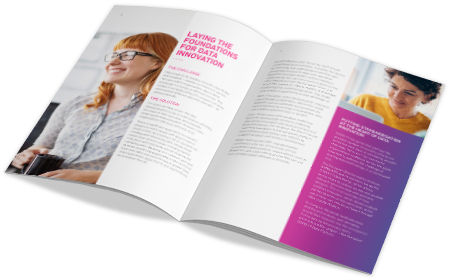 Read the Fraud Index Report now for more insights
Read now
For more information about fraud prevention, register for our Identity and Fraud webinar series.
Archive
Our previous Fraud Index Reports can be viewed below: