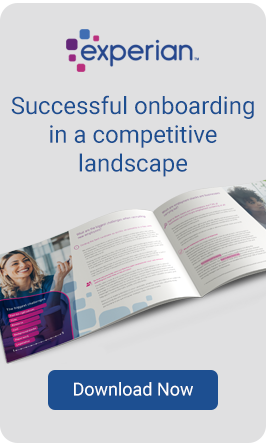 Our 2019 HR Onboarding Trends Report provides HR professionals with valuable insight into industry perspectives on recruitment and the onboarding of new employees.
Carried out from December 2018 to January 2019, the report draws on data from 439 HR professionals from across a variety of sectors including education, local councils, utilities, housing, care organisations and the NHS. Our respondents were engaged in a variety of roles from office administration through to directors and business owners.
We surveyed our respondents about their hiring practices – from their biggest challenges when finding new employees, through to pre-employment checks and onboarding processes. The results reveal interesting trends, from the most commonly followed pre-employment checks to the length of time it can take to conduct due diligence on new recruits. Download your copy here.
"Get an employee to love their company before day one and you've got a best-in-class onboarding journey."
Matthew Brooks, Head of Background Checking and Employee Retention Services at Experian