Although we are still living in a world full of unknowns with the long-term impact of the global pandemic changing spending patterns, financial, and social needs each day, we are certain that fraudsters will continue to attempt, and unfortunately be successful in committing fraud throughout 2022 and beyond.
As fraudsters become more sophisticated, so too must businesses, to detect and deter fraudulent attempts. Understanding potential fraud threats can help you better plan and manage risk for the year ahead.
At Experian, we have identified 6 key predictions around what to look out for in 2022, how will fraudsters look to challenge businesses and individuals, where will they source their information, and how will they attempt to bypass sophisticated systems undetected?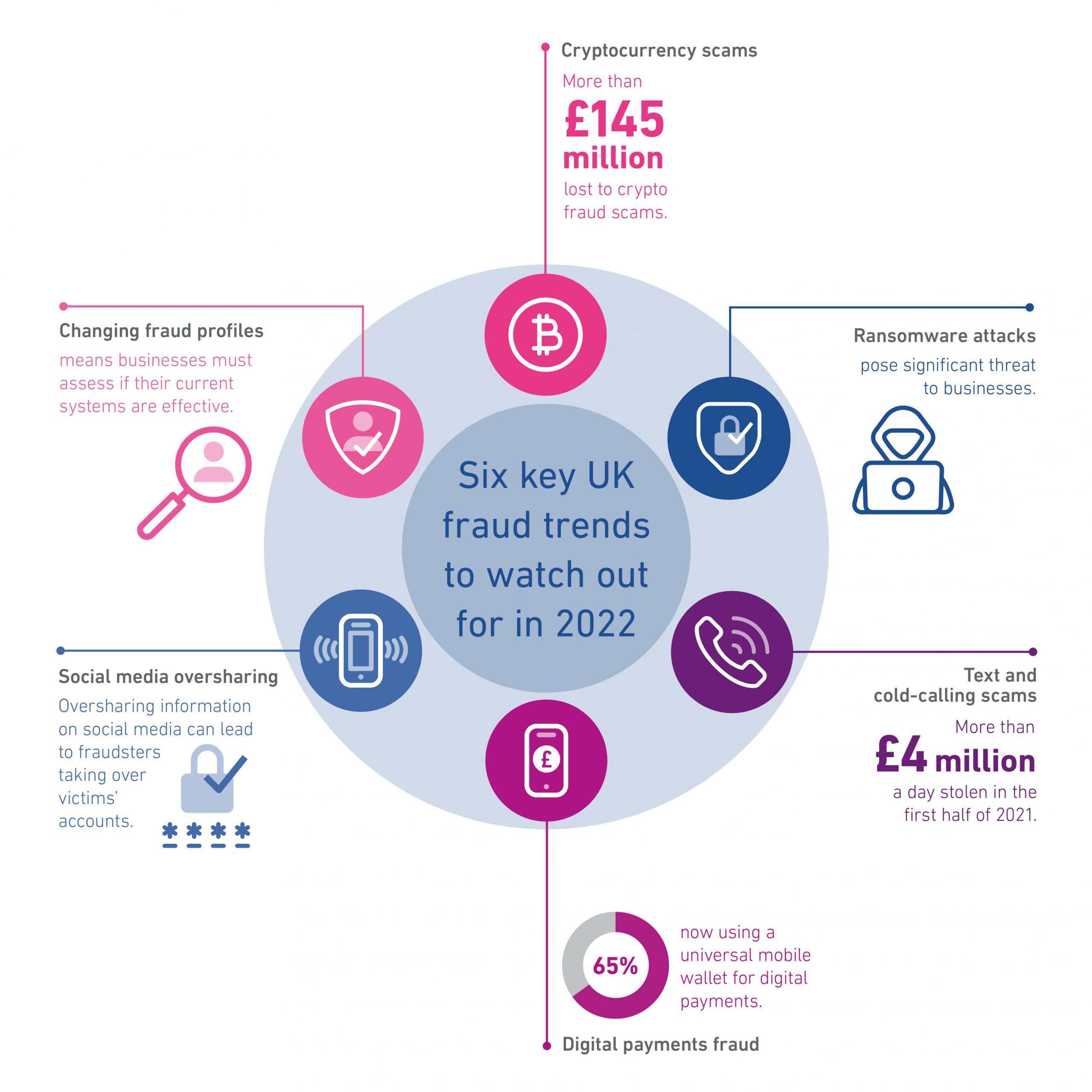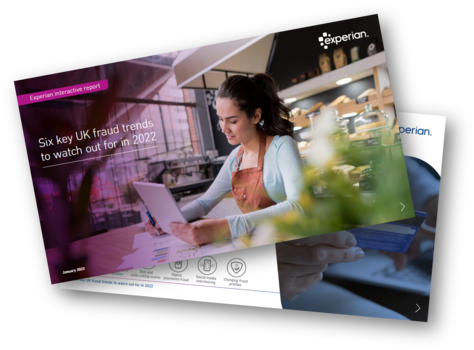 Take a look at our 2022 Fraud Trends prediction to consider how your business can deter and detect fraud in 2022.
Read now
More than ever, both businesses and consumers need to be aware of the threat posed by fraudsters. People should do all they can to ensure their personal information isn't compromised and businesses must prioritise their fraud prevention systems, making sure they are robust and fit for purpose. If they don't, they risk serious reputational damage, with customers choosing to look elsewhere online for companies which they do trust to handle their information in a safe and secure way.