However, the rapid rise in digital activity has created new opportunities for fraudsters, exposing businesses and consumers to increased risks of fraud, identity theft and data breaches. During the pandemic, the UK credit market has continually changed. Critically, in the first few months of the pandemic, credit applications virtually ceased across all products, apart from retail finance. This, of course, produced a corresponding decline in fraud levels. Since then, credit applications and fraud have begun to rise once more but are still lower than pre-pandemic levels.
In this blog, we'll look at the different types of fraud and discover the latest fraud trends and insights.

First-party fraud
an individual, or group of people, misrepresents their identity or gives false information when applying for a product or service to receive more favourable rates or when have no intention of repayment.

Second-party fraud
an individual knowingly gives their identity or personal information to another individual to commit fraud or fraud is perpetrated on their behalf.

Third-party fraud
an individual, or group of people, create or use another person's identity or personal details to open or takeover an account without the consent or knowledge of the person whose identity is being used.
What is first party fraud?
First party fraud is where a person, or group of people, knowingly mispresent their identity or give false information to gain financially. For example, by not being truthful about their employment or financial circumstances to get a mortgage they might not otherwise be eligible for.
It also refers to instances when an individual makes a promise of future repayments in exchange for good and services without the intent to repay. Such as applying for a loan or credit card they won't pay back.
Common types of first party fraud include:
'Fronting' – setting up a service in someone else's name to save money. For example, a young driver obtaining cheaper car insurance, by applying under their parent's name and nominating themselves as a named driver.
'De-shopping' – buying items such as clothes with the intention of using them before returning them for a full refund.
Claiming non-delivery – ordering goods online and falsely claiming that they haven't been delivered to get a refund.
Charge back fraud – denying buying an item on a credit card, to get a refund from the card provider.
What is second party fraud?
Second party fraud is where an individual knowingly gives their identity or personal information to another person, to commit fraud.
Businesses can find it hard to detect and challenge. Because the person whose identity is being used to commit fraud has knowingly allowed it to take place. This means the usual traces or behavioural characteristics associated with fraud are harder to spot. The individual may refuse to acknowledge they were involved, making it difficult for businesses to prove without firm evidence.
Money muling is where an individual is persuaded into allowing someone else to use their bank account to transfer money in and out. In return for a small fee. The money being moved is often the result of criminal activity, so this is money laundering.
It can also refer to consumers who are persuaded to use their own information to obtain credit or merchandise on behalf of a larger fraud ring. This type of fraud became especially prevalent in 2020, as more people worked and shopped online during the pandemic.
Young people are particularly vulnerable to this type of fraud. They are often unaware that money muling can have years of consequences. From having your account closed and making it harder to obtain banking, credit and mortgage services, to fines, a criminal record and even a prison sentence.

What is third party fraud?
Third party fraud is where an individual's identity or personal details are used without their consent or knowledge, to gain credit or products. It also includes manufactured identities, with the fraudster creating a new identity using stolen and false information.
Third party fraud is associated with organised criminal activities. Up to 50% involves fraud rings using multiple consumer identities. As consumers went online during the pandemic and took advantage of internet shopping, so did the fraudsters. Related fraud rose 42% over the pandemic, compared to the preceding year.
Common scams during the pandemic included the bank loan scam – where fraudsters asked consumers to go online and rearrange a parcel delivery, before using their personal information to obtain a bank loan. The fraudsters then contacted consumers, pretending to be their bank, saying they could avoid charges by paying back the loan and providing the sort code and account number for repayments. Any money repaid by worried consumers went straight to the fraudsters of course, not the bank.
A smart plug-and-play platform to help you with the ever-changing, complex and challenging world of fraud prevention
Find out more about CrossCore
Fraud trends to watch
We've recently conducted research surveying 900 consumers and 270 businesses across the UK. The trends found in this research highlight notable changes in consumer preferences and the focus of businesses throughout the pandemic.
The types of customer applying for credit changed during the pandemic. We saw people in the lower credit score bands conducting more soft searches and multiple applications. These consumers are likely to need credit to manage their bills and it's well known that when people are financially vulnerable, fraud levels rise. The challenge for lenders is to understand whether fraud is born of desperation or criminal intent.
With more people than ever buying and transacting online, fraud prevention has become increasingly critical and it's vital that businesses embed it smoothly within their customer journeys. If businesses want to continue to meet customer expectations while upholding security standards in the digital marketplace, they need to redouble their efforts in fraud detection and prevention.
Customer journeys need to be designed with the right security checks built in. Otherwise, as digitisation accelerates and customer onboarding and acquisition strategies bring new lending on board, fraud-related losses will continue to rise. The consequence will be a deterioration in trust from customers and, while short-term acquisition goals may be realised, long-term losses will be the ultimate consequence.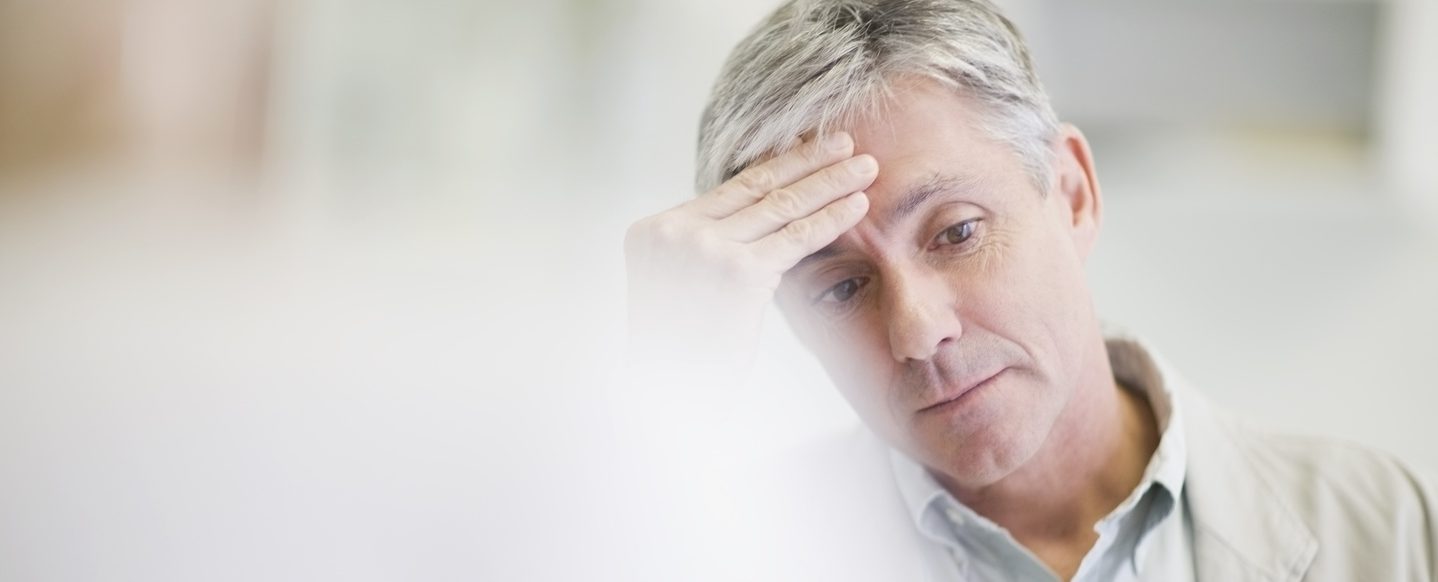 Our research highlights four key focus areas for businesses in the year ahead:
Digitisation
Last year, businesses moved fast to meet the growing demand for digital transactions. According to our research, businesses are looking to technology to help make the customer journey a more fluid and positive digital customer experience.
For the year ahead, UK businesses are looking for ways to improve their digital customer services, with investments in fraud management, artificial intelligence and decisioning software. They also want to increase internal staff to provide that human touch when customers need it.
Investment priorities
Businesses' top focus areas for investment in the year ahead include:
Strengthening the security of mobile and digital channels
Moving applications to the cloud
Implementing new analytics methods and building new artificial intelligence models to improve customer decisions
Increasing return on investment from existing customers and reducing losses
Not surprisingly, 21% of UK businesses believe that technology will help with their digital customer journey by improving how they detect and prevent fraud.
Customer authentication and fraud management
Our research found that business attitudes towards fraud detection and prevention have remained constant since before the pandemic.
Overall the most common fraud detection and protection solutions are:
Use of security questions
Security measures in customers' devices
Document verification
Use of passwords
Use of PIN codes
Analytics
There is a desire among both UK businesses to enhance current analytics models. However, budgets are increasingly constrained, and "extreme" confidence in the effectiveness of analytical models is falling.
Confidence in existing analytics models: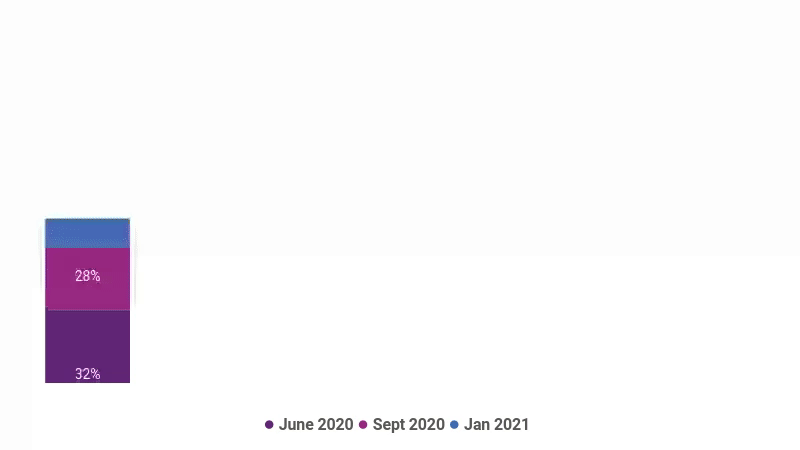 Businesses are feeling constrained when it comes to using analytics to inform customer decisions, such as recommending a product or offer, and declining or approving an application for credit.
If you'd like to read the full findings from our fraud research, click here.
How we can help you prevent fraud?
We have a proven track record in delivering solutions to protect businesses and their customers. We can help you build trusted relationships with legitimate customers at every touchpoint, with solutions that address risk and provide safeguards at every stage of the customer journey across industries.
Experian CrossCore brings together all the data and services you need into a single view via one platform. Offering flexibility and an open API approach, it gives you greater control to manage your risk profile and customer journeys particularly when you need to adapt to changing circumstances. It delivers a future-proof way to modify your strategies quickly, identify fraud faster, improve compliance, and enhance the customer experience. Find out more here.
Whether you're looking for fraud prevention, age verification, online identity checks or a host of other solutions to keep fraudsters at bay, we have the complete future-proof solution. We're here to help.