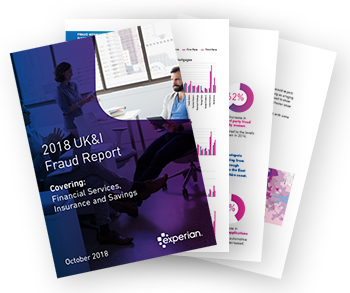 Today we uncover a new fraud every 15 seconds.
This year's fraud report has shown a similar trend to last year. Current accounts continue to be targeted, as do the Urban Cohesion Mosaic Groups.
Interestingly though, this year we have seen the most significant increase in first and third party fraud against the Country Living segment, as well as other wealthy rural residents. There's also an emerging threat against the older generations.
Watch the webinar: Sharing insight to help protect our society and businesses