The cost-of-living crisis: Navigating the storm and financial outlook 2023
How are households weathering the financial storms brought on by the cost-of-living crisis
---
Focusing on the UK, where 64% of respondents stated a decrease in disposable income when compared to the previous 12 months.
In our recent webinar in partnership with YouGov, we explored how disposable income has changed over the last 12 months and the outlook for the year ahead. We set out to understand how different demographic groups of consumers have been affected by this crisis, how consumers are dealing with their consequences and how managing their finances has become a focal point for the population.
We further explored the changes consumers made to their financial services and how likely they are to adapt their attitude towards them in the future. We finally discussed the financially resilient and the groups of affluent consumers who are largely unaffected by the crisis and continue to afford to maintain their standards of living and consumption.
Key takeaways
Some key take outs from the webinar content:
Average discretionary income in UK households down by 20%
The lowest affluent groups are hardest hit losing over 25% of average discretionary income
Demand for unsecured credit up in 2022 – demand in 2023 will be driven by low affluent groups
Over 50% of UK households remain largely resilient to the crisis
The most affluent 34% of UK households have seen a below average reduction in discretionary income and maintain over £2000 spending power each month
More people are saving, and savings balances are growing
Meet the speakers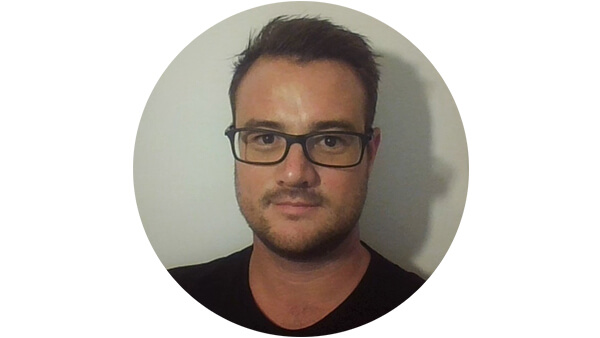 Matthew Palframan
Director – Financial Services Research, YouGov
David Newley
Consultant, Experian
Watch the webinar
How can we help?
One of the biggest challenges that brands face is leveraging existing customer data effectively to maximise customer retention.
Often, organisations' databases are made up of people who have purchased on one occasion but not since. Adding data insights to understand your customers can help convert them into repeat purchasers.
We can help you add insights to support the planning and execution of customer retention strategies.
Get in touch
For more information on how our Cost of Living insight can help your business.
Get in touch