In our earlier blogs, we looked at how customer profiling can help you know your customers better, and keep your finger on the pulse as their needs and preferences evolve. But when it comes to engaging with more customers – and selling more – creating insightful customer profiles is only the first step.
In this blog, we look at three ways you can use your customer profiles to create highly effective marketing campaigns that boost response and conversion rates and feed your bottom line.
1. Personalise ads and offers to boost conversion
Sending the same offers and marketing materials to all your customers in a 'blanket' approach is ineffective, inefficient, and expensive at best. At worst, irrelevant content or offers can make customers feel misunderstood, turning them off your brand and impacting your reputation.
Customer profiling can help you work smarter, allowing you to create personalised, highly relevant content and offers for your target customers every time.
To achieve this, one Experian customer in the travel industry analysed response rates to its marketing communications across a range of different customer profiles. Based on insights from this process, the company created a marketing campaign based on personalised offers – including city short breaks for singles and couples, and package holidays for families. The results were a 20% increase in ad click-throughs, and a corresponding 20% increase in sales versus previous marketing campaigns.
Create real-time, personalised customer journeys
With customer profiles, it's possible to personalise customer journeys in real-time to maximise engagement and conversion. For example, customer profiling information can be used during online onboarding processes to determine if a new customer is likely to continue all the way through the sales funnel. This allows you to take measures to optimise their experience, either by providing a personalised service, booking them a meeting or demonstration, or providing incentives to keep them engaged.
2. Find and connect with more 'ideal' customers
Using customer profiles, you can identify and target prospects around the country who share commonalities with your existing 'ideal' customers.
By finding people who have a lot in common with your top customers in terms of their demographics, economic status, or where they live, you can create far more relevant, targeted marketing campaigns. What's more, you can focus 100% of your efforts on attracting as many high-value customers as possible.
This ability to identify ideal prospects also helps you to scope the market for your products or services in terms of how many people exist with a similar profile across the country. This helps you make better decisions around campaign planning and resourcing and ensures that your offers reach the right people in the right places.
One of our customers used customer profiles in this way to restructure its sales force, ensuring that team members are located as close as possible to existing and future customers. Many other customers also work with us to select physical store locations that are geographically close to where their target customers live.
3. Engage more customers via the channels they prefer
Communicating successfully with customers to maximise engagement and conversion requires an in-depth understanding of the communication channels they use and prefer. For example, certain customer segments prefer direct mail or email communications, while others respond better to ads and offers on social media, online, or on smart TV services.
Using insights from customer profiles, you can discover the right channels for connecting with your 'ideal' customers. This means you can optimise your investment across the web, social media, email marketing, SMS, direct mail and other communication platforms to maximise your engagement and conversion.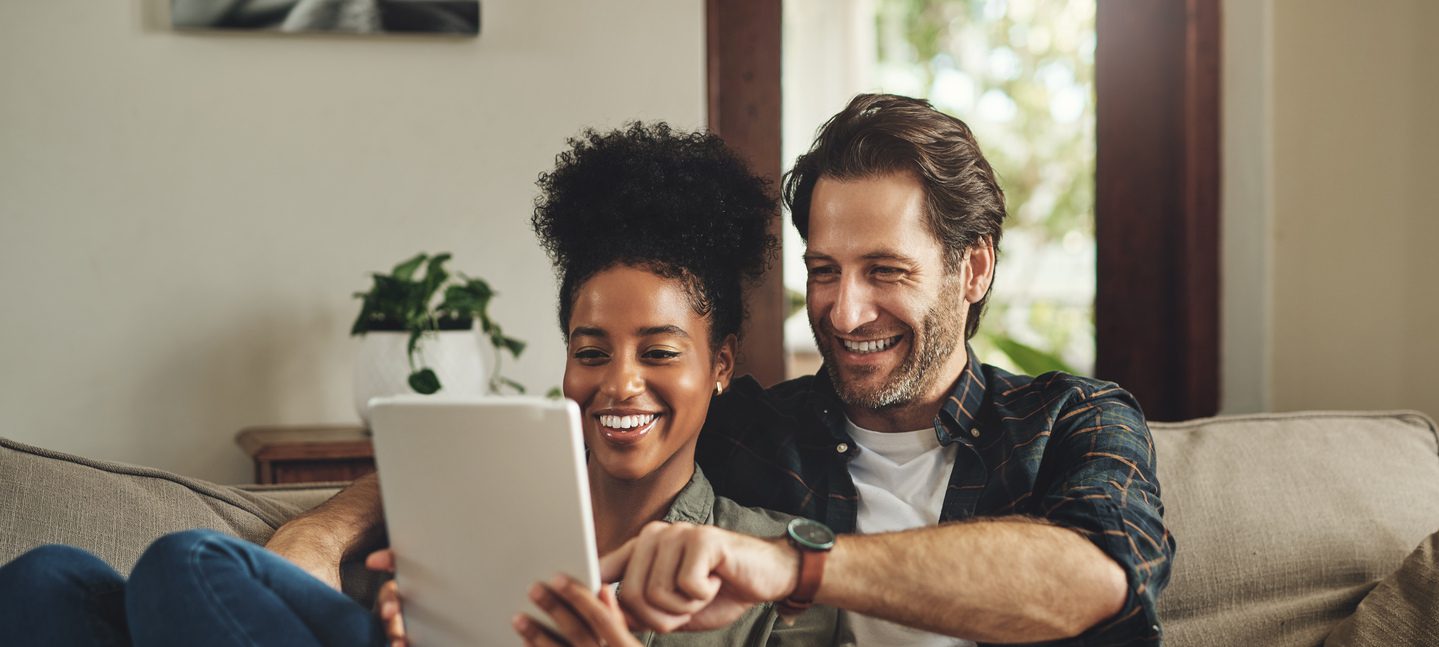 As well as ensuring that you can communicate with customers via their preferred channels, customer profiling can also help you reduce wastage and costs across all your campaigns. In the case of direct mail marketing, which is typically expensive, customers who are unlikely to respond can be omitted, saving paper, materials, and postage costs. Even for more cost-effective digital marketing and advertising media, omitting prospects who are unlikely to engage with you delivers major operational cost savings.
One channel – personalised ads
With a channel advertising strategy informed by customer profiling insights, you can personalise ads based on individuals' viewing or browsing behaviours. It's even possible, for example, to present different, targeted ads to two different families watching the same television programme in houses next door to one another – driving higher engagement and conversion KPIs.
How can we help?
With our advanced customer profiling platform, Mosaic, together with our wealth of UK consumer data, we can help you to understand, locate, and target your ideal customers more effectively – and personalise ads and offers for them. We can also work with you to help you understand your market better, including the total number of consumers that share commonalities with your existing ideal customers, supporting better planning and resourcing decisions.
You can also activate marketing and advertising campaigns targeting specific Mosaic customer profiles quickly and easily thanks to our extensive network of media partners. This means you can deliver marketing messages to the customers most likely to respond to your ads via the channels they prefer, at little or no extra cost to your business. Our structures and processes ensure that all data used for marketing and advertising purposes is in line with appropriate regulations.
To discover how we can help you create insightful customer profiles and activate your profiles to create highly impactful marketing campaigns, please contact us today.