The Complete Guide
Email, done well, is an unbeatable online marketing tool. With a Return On Investment of $38 for every $1 spent, it gives you around 3x the return that social media marketing does.
Of course, successful email campaigns aren't achieved by chance. It takes an understanding of the elements needed for a campaign to achieve maximum impact.
If that sounds intimidating, it needn't. In this free guide, we'll cover all of the steps you need to know, to start implementing powerful B2B email marketing campaigns of your own.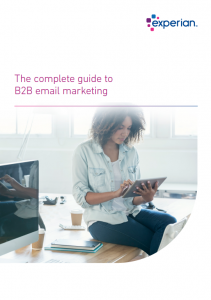 By downloading this you agree to our
Privacy Policy