Why cash flow matters
The rise in online shopping, more complex supply chains and digital technology have all shaped UK logistics into the fast-paced industry we know today. It's a competitive world – but there are plenty of opportunities for those who can deliver goods faster and more cost-effectively than their rivals.
In this free report, we focus on the challenges that small and medium-sized businesses need to overcome, and suggest ways to maintain positive cash flow and safeguard their finances.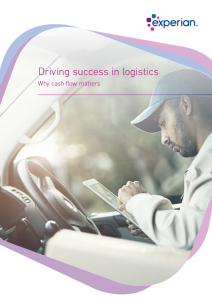 By downloading this you agree to our
Privacy Policy