Email, done well, is an unbeatable online marketing tool with a Return On Investment (ROI) that other types of online marketing struggle to compete with.
The thing is, email isn't always done well. Because it's so cost effective, it can be used indiscriminately.
In this free guide, we'll show you how to navigate the choppy waters of email marketing so that your campaigns can achieve the ROI's that have made email marketing the number one online marketing tool out there.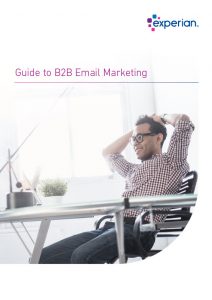 By downloading this you agree to our
Privacy Policy