Tendering is perhaps most common in the public sector, with universities, councils, hospitals and government departments regularly using it to procure goods and services – whether it be catering and security, or IT equipment and digital marketing.
There are also plenty of exciting opportunities to work with large private sector corporations particularly in construction, which relies heavily on contractors and subcontractors to deliver projects.
If you have no experience of tendering processes, taking your first steps might feel daunting. The reason why there are so many bid-writing companies out there is because it takes time and skill to get it right. But many small companies have seen their fortunes transformed when they secure new and repeat business as an approved supplier, so your efforts can certainly pay off.
Whether you decide to employ someone to write your bid, or plan to do it yourself, this guide will show you how to tender for work.
What is tendering?
Tendering is a formal process where businesses are invited to bid for contracts from public or private sector organisations, which need specific skills for a project, or goods and services on an ongoing basis.
Few organisations have the capabilities to do everything in-house, so it makes sense for them to outsource it to those who have the resources and expertise to deliver it on their behalf. Businesses are always on the look-out for specialists who can help them on anything from building a website to a road.
The tendering process is designed to be fair and transparent. When projects are publicly funded, or there are simply large sums at stake, organisations need to get the best value-for-money for tax payers or stakeholders, and demonstrate they have not awarded contracts unfairly.
Tendering is not restricted to big companies either – SMEs account for more than 99.9% of the business population and the government has committed to spending a third of its procurement budget with them by 2022.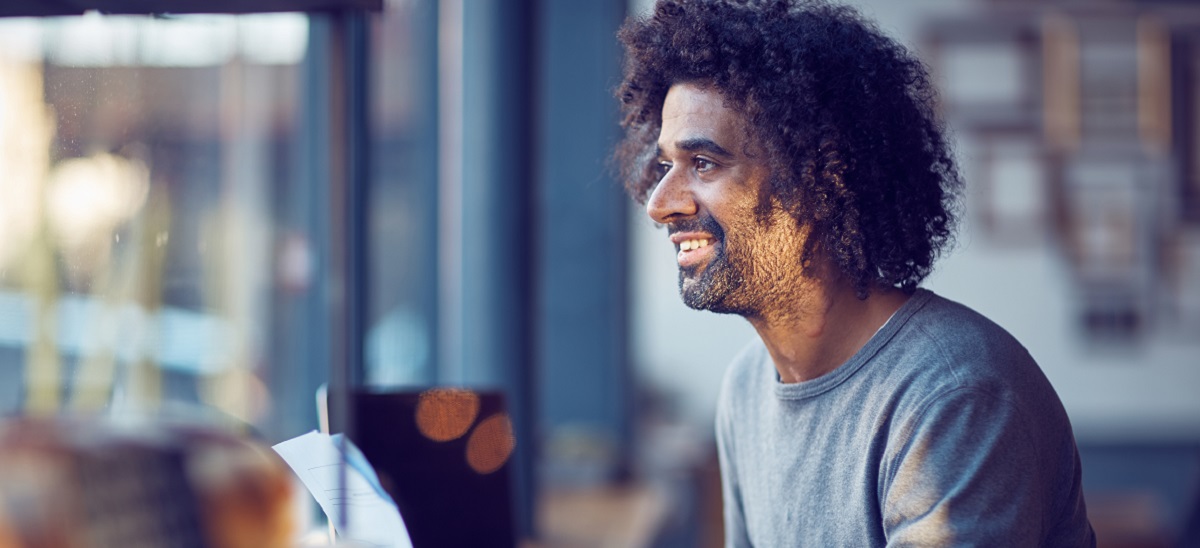 The tender process explained
One good thing about tendering is you don't need a raft of business contacts to win work – an online search will give you a good idea of the options available.
The UK government runs a Contracts Finder service for any current or future public sector contract worth more than £10,000. You can search for the latest opportunities based on your industry, location, value and even whether it is suitable for SMEs.
Alongside Contracts Finder, the government website suggests other routes, including Tenders Electronic Daily (TED) for work in the EU, the Digital Marketplace for digital services providers and the Small Business Research Initiative (SBRI). It's also a good idea to contact your local council to find out how you become an approved supplier, and look for notices in relevant industry publications.
Public sector contracts for Scotland, Wales and Northern Ireland appear on separate websites, Public Contracts Scotland, Sell 2 Wales and eSourcing NI and eTenders NI.
Unlike the public sector, there is no one-stop-shop for working with the private sector. You may find out about opportunities at events, on company websites, in trade publications or by contacting businesses directly. It's important to be proactive, so take the time to network, build your company profile in relevant publications and make sure your website and social media channels reflect your capabilities.
As with anything isit pays to be strategic, since a scattergun approach will only eat into your resources without delivering results. Look for contracts that match your skills and experience to give yourself the best chance of at least being shortlisted.
It's just as important to establish what value the contract will bring to your business – after all, there's no point securing a project if you only just cover your costs.
Think about what resources you'll need to deliver the work to a high standard and whether you'll need to invest in additional staff, including agency workers, and new equipment.
Check you won't automatically be excluded because you don't have the right skills, qualifications or professional accreditations and, where applicable, factor in the cost to travel to the customer's location. Some organisations, like councils, ask you to register online before bidding, so identify your key prospects and set up an account to save time and find out about the latest projects on offer early on.
As part of the contract bidding process, both public and private sector organisations are likely to check your business credit score to see how financially stable the business is. A poor credit rating is a warning sign that you may not be able to deliver on your promises because you cannot pay your own suppliers.
Sometimes, a seemingly minor oversight, like not updating your details with Companies House, can lower your score and put you at a disadvantage. Run a financial health check on your company using Experian's My Business Profile service ahead of bidding and you'll immediately see what factors are impacting your score and start to improve it.
Last, but not least, decide whether to write your bid in-house or commission a professional to do it for you. While it might seem more cost-effective to do it yourself, remember that you could be diverting resources away from billable work and may lack the experience to tender effectively. Employing a professional could improve your chances, but it's also an added expense that only delivers returns if you secure the contract.
How does the tendering process work?
Generally, there are two types of tender – open and restricted.
What are open tenders?
An open tender involves responding to an advertised opportunity, then the procurement team sends out an Invitation to Tender (ITT) or RFP (Request for Proposal).
What are restricted tenders?
A restricted tender tends to be a two-stage process, where interested parties are shortlisted using a Pre-Qualification Questionnaire (PQQ). This is normally because the organisation receives large numbers of applications and needs to quickly identify those who meet their requirements. Typically, you'll be asked to submit corporate and financial information, as well as details of your experience, ability, capacity and quality standards. Although filling in a PQQ might feel like another hoop to jump through, it can you save you time on bidding for work your business would not be eligible for.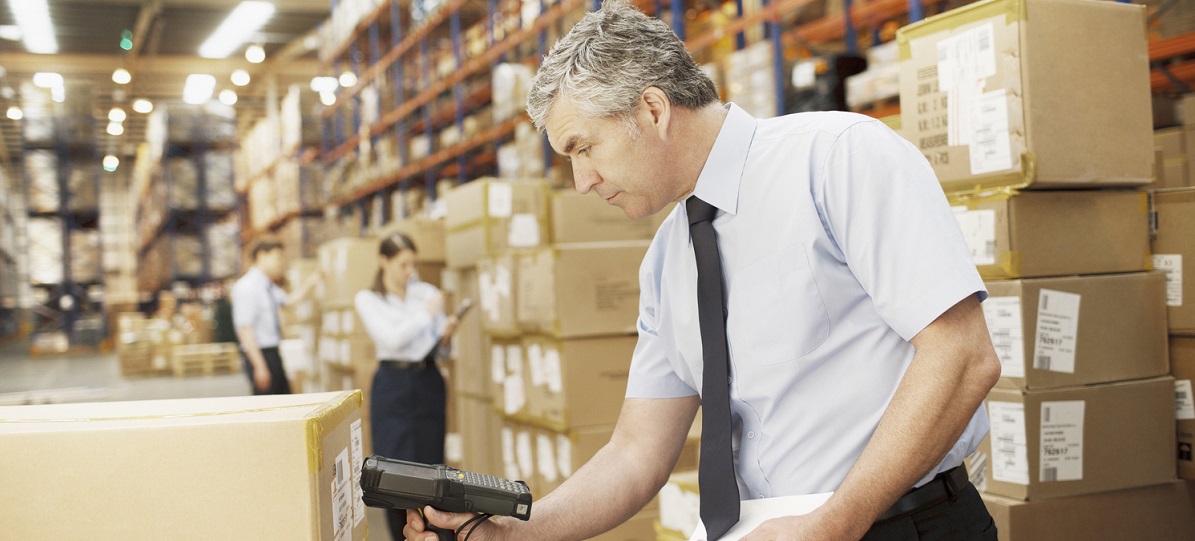 Writing your tender document
Whether you have passed the PQQ, or have been invited to tender directly, your tender document is a chance to showcase your capabilities in more detail and outshine the competition. Be clear on what value you can add and make sure your statement is succinct, without scrimping on detail.
It goes without saying that you should answer every question and include essential information such as your costs, timeframe, experience and how you would deliver the project. You'll also need to provide supporting information, such as an ISO certification. Although you may not necessarily lose out if you don't have this certification, you may lose out if other bidders do.
With the majority of the hard work done, be careful not to fall down at the final hurdle. Give yourself plenty of time and ask at least one other person you trust to proof your tender documentation for readability and spelling and grammar errors. Always substantiate your claims with evidence and remember you're working to a strict deadline, so make sure your application arrives on time or it will be discarded.
What happens next?
With your bid submitted, all you can do is wait to hear whether or not you have won. The ITT (Invitation to Tender) sets out the scoring system that will be used to judge applications and is generally a split between price and quality – for example, a 60% weight on price and 40% on quality. One commonly used scoring system is known as Most Economically Advantageous Tender (MEAT).
Once the procurement team have reached a decision, the winning company is contacted and will start working on the project, according to the agreed timeframe.
However, try not to be disheartened if you didn't win the contract especially on your first attempt. Competition is fierce and writing bids, as we have seen, is a skill that can take years to perfect. Instead, think about what you could do better in the future and always ask for feedback – something that public sector organisations are required to provide within 15 days.
Constructive feedback gives you the impetus to make improvements across your business and inform your tendering activities, setting you on track for future wins.
Click here to find out how Experian's My Business Profile service could help you improve your credit score before starting the tendering process.