The start of 2021 brought another lockdown in the UK, but despite the enormous challenges, the past year has unlocked the entrepreneurial spirit of many. Indeed, one in five Brits now have ambitions to start a new business 'just because they had always wanted to', rather than being forced due to unemployment. The result is a diverse and fast-changing business landscape in 2021 but what are the latest developments?
Once again, we've drawn up a list of the top trends in business to help business owners make the most of new opportunities on the horizon…
Small business trends: Think big
Last year we reported that 2020 was set to level the playing field for SMEs, naming access to technology as a big driver. Largely, this was true in a landscape where 65% are doing more business online.
Faced with lockdown restrictions, independent businesses in retail and hospitality moved online, while some suppliers – such as breweries – began selling direct to consumers (D2C). 'Be The Business' surveyed 250,000 people and found that 21% of respondents had pivoted their business in a meaningful way. High-profile examples include craft beer producer BrewDog manufacturing hand sanitizers in April, a move which was replicated by many smaller scale gin distilleries cross the country.
There was no question that firms needed to adapt quickly, even if the shift was only temporary. In June 2020 it was reported that 80% of SMEs said their revenues were declining in 2020, compared to 80% who noted stable or growing revenue before the pandemic began. Early 2021 saw 5% of business owners revealing that without financial help for COVID-19, they would fold.
Reassessing what your business can offer in a meaningful way that resonates with your audience will continue to be a key element for businesses in 2021. Agile by nature, small and medium sized businesses are well placed to do so.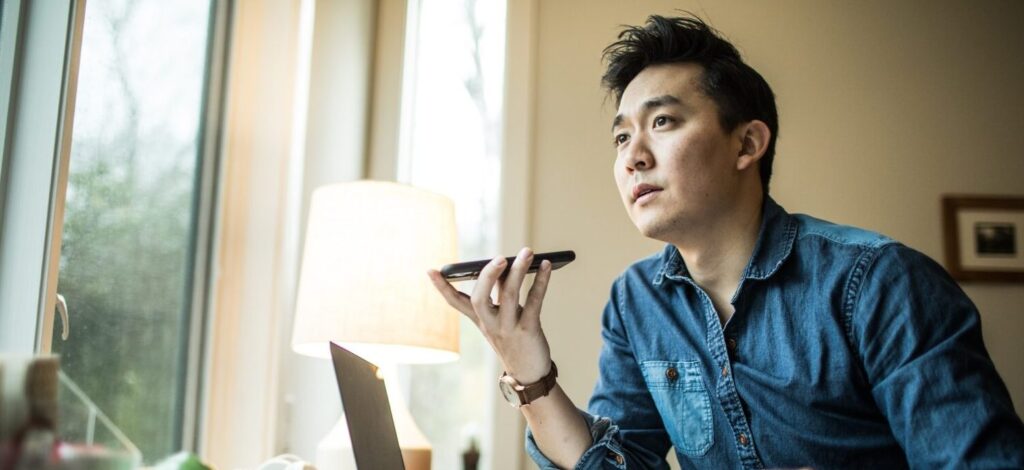 Economic trends: Recovery from the recession
In August last year, the UK officially plunged into a recession – the first of its kind in 11 years. Just as the COVID-19 restrictions continue into 2021, so does the challenging economic outlook. Equally, these difficulties are felt across the world, with the pandemic reaching far and wide, yet the Organisation for Economic Co-operation and Development ranks the UK behind every major economy, other than Argentina.
But the Office for Budget Responsibility's forecasts in November was more promising, predicting that Gross Domestic Product (GDP) was expected to grow by 5.5% with the Resolution Foundation thinktank revealing a lower percentage. Still, it's thought the UK economy cannot return to its pre-pandemic state until late 2022.
One issue is that many small businesses operating today have no experience navigating their way through a severe financial crisis, like that of 2007/08, presenting a sharp learning curve for all.
The Government-backed furlough scheme is due to end in September 2021, marking the second quarter of 2021 as perhaps the most challenging. It's predicted that unemployment will peak at about 7.5% at this time. As a result, changes to consumer behaviour trends that were emerging in 2020 are set to accelerate into this year. This could be affected by an overwhelming number of factors, including accessibility, price bracket, ethics and behaviour and more.
The Chancellor of the Exchequer, Rishi Sunak said that, "hard choices" will need to be made to tackle record levels of national debt incurred during the coronavirus pandemic, reflecting the bleak economic outlook for 2021.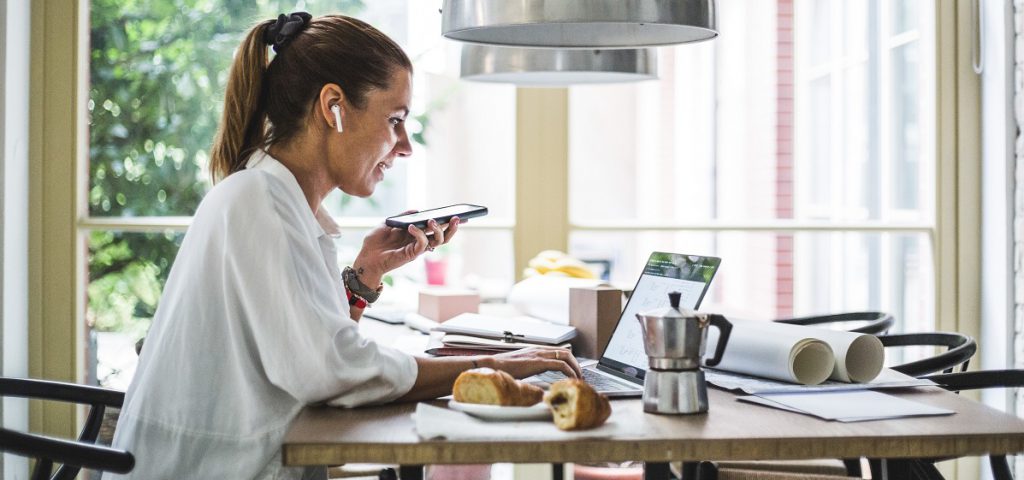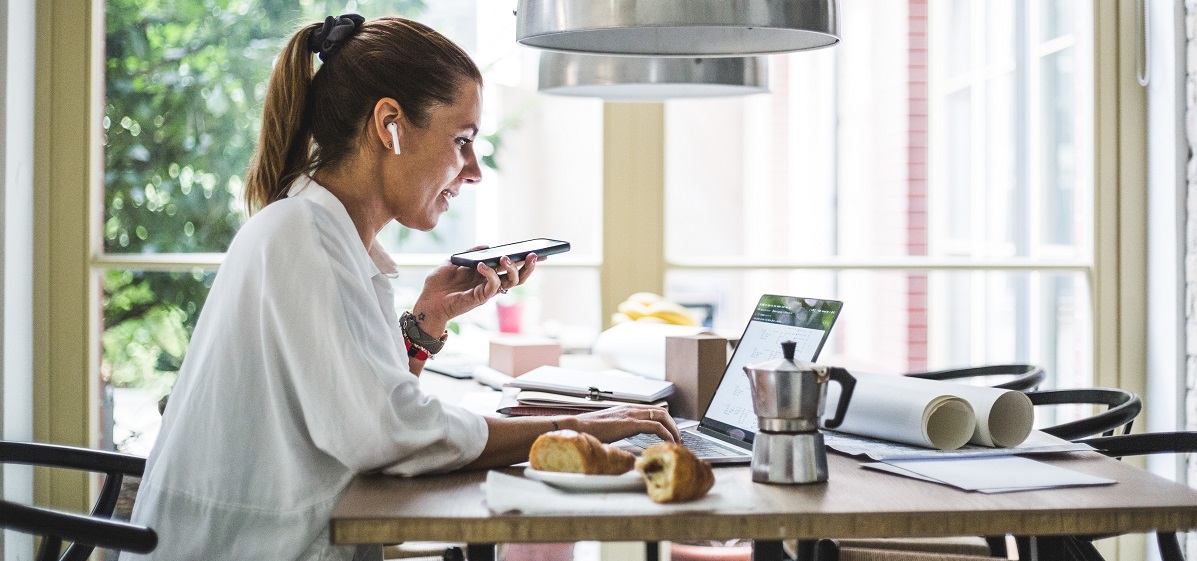 Marketing trends: Building online communities
Reflecting the move to online as a business model, both B2B and B2C marketing trends focus around creating strong online communities. Of course, switching large industry conferences or influencer-focussed store openings to a virtual alternative are essential amid the global pandemic. However, removing the physical element of attending events boosts accessibility, encouraging more to attend. Lessons that can be learned from curating strong online communities could help to propel businesses forward, long after the UK's vaccination programme is over and the country adjusts to 'normal' life.
Tech continues to feature prominently across all of our sector small business trends. For marketing, this means the evolution of automated processes to 'hyper' automation. Research company Gartner introduced the idea in its Top Strategic Technology Trends for 2021 report, stating that
"Anything that can be automated in an organisation should be automated."
According to one survey, 60% of marketeers agree that marketing automation can result in improved targeting of messages, and 40% state it could boost ROI.
A clear, accurate and GDPR compliant dataset is crucial to form any effective automated marketing campaign. This is particularly true, considering a wider move towards consumers demanding brand honesty, authenticity and accountability for unscrupulous actions.
Consumer trends: Confidently changing habits
In spite of an unpredictable year, consumer confidence was at 102.9 in December 2020, with a score of 100 offering a baseline level of 'more confident than not'. This was the highest level since February, and up 0.6 on the previous month.
Kay Neufeld, Head of Macroeconomics at the Centre for Economics and Business Research, said:
"The Consumer Confidence Index rose by 0.6 points to 102.9 in the first weeks of December, undoubtedly benefitting from a boost to sentiment as the first doses of the Covid-19 vaccine were rolled out in the UK. It is also encouraging to see that the forward-looking measures for both household finances and business activity ticked up, suggesting that consumers still feel that the economic recovery will continue over the course of 2021. Having said that, the latest tightening of restrictions in the South and news of a new coronavirus strain still have the potential to derail consumer confidence over the winter."
Though end-of-year forecasts seemed positive, consumer confidence continues to slide along the scale as global events unfold, so SMEs need to remain agile and smart.
Bigger consumer marketing trends should also be considered when assessing the sentiment of the country. Around 71% of UK customers value the environment, with sustainability being a hot topic. SMEs must shout loudly about the causes they care for, showing an authentic personality and a meaningful mission. Consumers are increasingly seeking out purpose over price as a reason to buy.
With this, there's an opportunity to attract a new customer base or alternatively, a risk of losing core customers if your messaging doesn't align with their values. Loyalty also fell, with 22% of shoppers choosing to purchase from a new brand last year.
Retail trends: Cross-channel revolution
Retail was turned on its head in 2020, leading to changes that will impact the retail industry trends for years to come.
As noted previously, a wider trend of consumers reassessing how they shop is seen across the board. Retailers are expected to be conscientious operators, with 52% of consumers showing greater loyalty to brands who are showing how they're helping others through COVID-19 – crucial when assessing your comms plan for 2021.
Consumer expectations about online shopping experiences have also changed. Zach Thomann, executive vice president and general manager at global commerce services company PFS said:
"Many have liked this new [online] experience and intend to continue to shop this way, even after the lockdown has ended. Brick and mortar retailers need to prepare now for this forced acceleration in the migration to online shopping."
Though numerous retail groups and, unfortunately, small businesses have had to close their physical stores last year – some, permanently – grocery stores continued to trade throughout the pandemic. Here, early adoption of transformative technology is being used, giving a glimpse into the future of bricks and mortar shopping.
Amazon is set to launch 30 physical shops of its 'Amazon Go' convenience store brand this year. A revolutionary cashpoint-less system will be available, offering shoppers entry via its app and logging purchases with advanced cameras. Industry experts predict this move may be to market the technology to other retailers, suggesting a possible shift in true 'contactless' shopping in the years to come. Following the growth of 'click and collect' or contactless payment experiences in 2020, we could see a radical shift in high street shopping experiences
Where next?
While the uncertainties of 2020 weren't foreseen, 2021 looks set to be a similarly unpredictable year – though this time, it's to be expected. Every business will have lessons from 2020 to take forward into 2021 and must be ever responsive to change.
In a world where brand loyalty is dipping, adjusting your messaging and using targeted marketing can help to build strong relationships with your customers, and attract those who might have been let down by their previous providers.
While there'll certainly be challenges ahead, there will also be opportunities and businesses will need to ensure they have the right safeguards in place – using business credit checking tools for new customers and suppliers and keeping on top of their own finances to protect cash flow.