We only sell data that is compliant under the EU's GDPR processing rules. Find out more.
Buy B2B marketing data with
Experian B2B Prospector
Create Email, Telephone & Postal Lists
Marketing data lists and services to help your business grow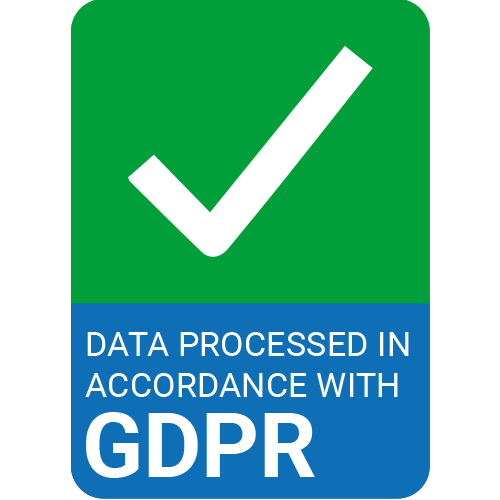 Experian B2B Prospector helps you find new customers fast. Your small business marketing relies on up-to-date business marketing data. Knowing that your data is segmented and targeted to your most profitable business prospects means you can lower your marketing costs and conduct your sales campaigns with confidence.
Choose exactly the kind of businesses you're looking for, review them before you buy and start contacting them immediately - by email, phone or through the post. Powered by Experian's market-leading database BusinessView Select, Experian B2B Prospector is uniquely placed to help small businesses like yours to grow their operations. We've listened to our customers to ensure that we're providing an easy-to-use yet innovate service that meets your needs.
Over 5.6 million UK businesses with names, postal addresses, phone numbers and e-mail addresses.
Segment, target and tailor your list by geography, business type, turnover, number of employees and much more.
What data is available through B2B Prospector?
Company Name
Address
Telephone
Contact Name & Job function/Title
Business Turnover
Ltd/Non-Ltd Indicator
Industry Type
Thomson Directory Classification, SIC Code
Commercial MOSAIC
Pre-Screen Selector
Suppress against previous orders
Small Office Home Office (SoHo) Indicator
Telemarketing Lists
Save time calling those most interested
Reduce costs of making unnecessary calls and even review or build your sales prospect list strategically, targeting only those who will be interested in your services. All telephone numbers are checked daily against the UK Telephone Preference Service (TPS), helping you to meet compliance regulations by preventing unsolicited calls. Receive daily TPS monitoring alerts, making you aware if any of your purchased data becomes TPS.
Email Data Lists
Connect with potential customers straight to their inbox
Build your own marketing list of customer details using our unrivalled business database. Make your selections and B2B Prospector does the rest, providing you with a comprehensive database to kick start your email campaigns.
Postal Lists
Find more genuine responses from you mail campaigns
When creating a B2B direct marketing list, it's not just things like size, turnover and location that define your prospects and affect their likelihood of becoming a customer. It's also down to their personality, attitudes and approach. Are they a high flyer? A start-up? A first year survivor? A diversifying specialist? A small scale supplier? All these factors will affect their response to you, so being able to filter to find the right prospects is key.
Our Delivery Guarantee
As one of the UK's largest data providers, you can trust experian to provide you with the highest quality marketing data, in accordance with the latest GDPR guidance. We are confident we provide the highest quality data, so we are proud to offer our B2B Prospector Delivery Guarantee.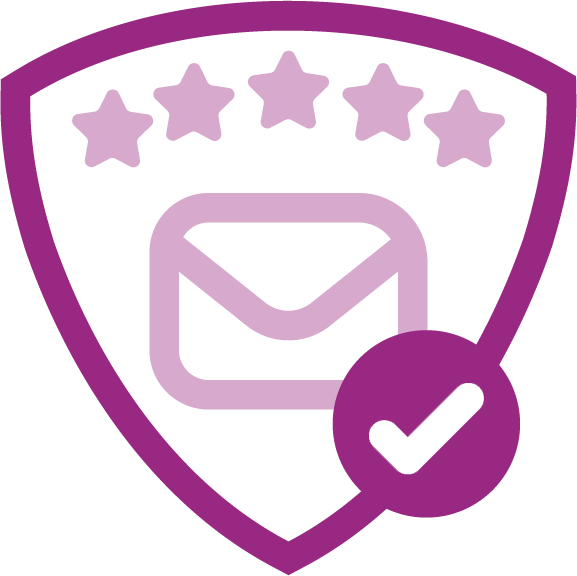 Email Marketing*
If you receive a 10% hard bounce rate within 30 days of purchasing the data - we will replace the affected data with new email records - at no extra charge.
Postal Lists**
If you receive a 3% Gone Away rate, we offer 2 for 1 replacement records for every Gone Away returned to us within 90 days.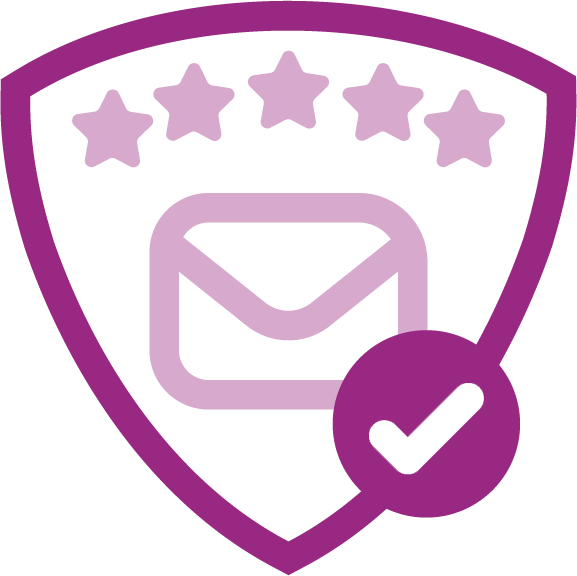 *Email Marketing - Hard bounces must be sent to Experian within 30 days of purchasing the data. An export of your full mailing containing all emails sent to and their bounce responses is required. We will replace the hard bounce rate with new records as a substitute.
**Postal Lists - Every Gone Away you return to us must be returned within 90 days of purchasing the data. The letter must have the royal mail red sticker with the correct Gone Away box ticked.