Understand your business customers, their ownership, management and trading activities to aid your risk management.
Request a callback
View our Privacy Policy for details on use and storage of your personal data.
*Denotes a required field
Latest Thinking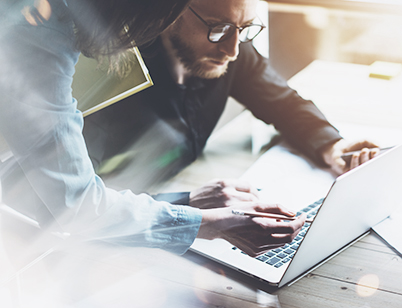 Get the latest opinion on consumer credit issues
What is the impact for your organisation over the next 18 months?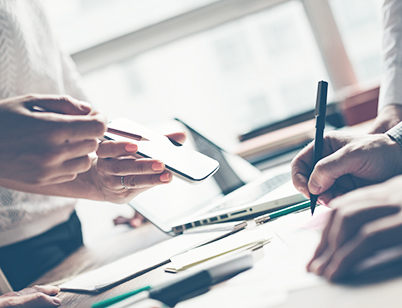 How the CMA is shaking up retail banking
Contact Us
If you have any queries, please don't hesitate to contact us and a member of our team will be happy to help.
Call us on 0844 481 9920
Outside the UK +44 844 481 9920
Get in touch