How are our customers excelling with their data?

The UK's oldest hospice providing specialist palliative care chose Experian's data cleansing services. It was able to reduce costs from sending unwanted mail, ultimately providing greater opportunity to keep in touch with loyal donors.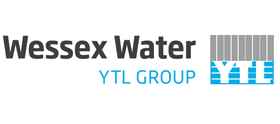 Single Customer View
Wessex Water is using Experian's Aperture Data Studio and contact validation tools to lay the foundations for a comprehensive Single Customer View. A key enabler to the organisation's C-MeX preparations, it will help to power an ambitious programme of Customer Service excellence.

Schroders' asset management business is realising the benefit of having Experian's data management platform in place to address operational data quality issues. Along with the cost savings, the tool supports better compliance and risk management.
Single Customer View
The UK's short break holiday provider uses Experian's data validation platform and linking technology to deliver a single view of their guests. It's the backbone of a progressive data and analytics strategy designed to optimise a best in class guest experience.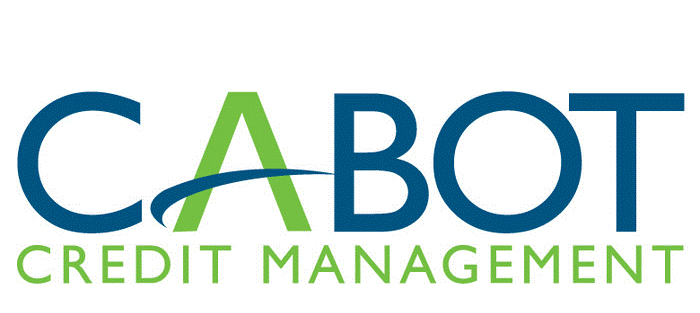 Data Governance
Cabot Credit Management uses Experian's next-generation data management tool to help meet its business objectives around reducing risk and improving efficiencies. It powers a robust data governance strategy that's integral to its growth trajectory.

Cancer Research saves time and money on its customer engagement programmes with Experian. Cloud-based real-time address capture tools bring Cancer Research simple, accurate and secure supporter engagement and manual updates have become a thing of the past.
Tell your own success story
We can help showcase your achievements and share how your business benefits from great data using Experian's solutions. We know you're busy, so just drop us a quick email.