Data management
Data powers everything Experian does, from our credit products through to our digital marketing services. Data management comprises sourcing, integrating, monitoring and analysing data, maintaining and improving data quality and managing relationships with data suppliers.
Since data is integral to our business, roles in this field provide insights and knowledge that can be applied across many different areas.
---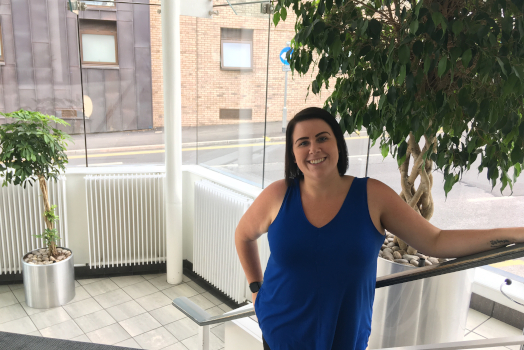 '"You need to be a problem solver, and let your mind explore different possibilities. You need analytical skills. We're looking at thousands, sometimes millions, of records and they need to be thorough, focused and detailed.'

Natalie, Senior Team Manager
---
Career paths and roles
You might come into the company as a support analyst, gain experience, then become a specialist senior or lead analyst, or manage a team of analysts.
We'll help you identify areas where you'd like to develop and support your progression with a range of tools. We also encourage secondments across the data management teams to learn new skills and approaches.
Ready to get started?
Let's create a better tomorrow together. Search our roles and apply today.
Diversity and inclusion
We believe our differences are things to be celebrated, and that the diversity of our workforce is a big part of our global success. We want everyone to succeed with us, regardless of their age, gender, sexuality, ethnicity, physical ability, experience or thinking style. We also look to adopt progressive policies, such as flexible working hours, to accommodate people's individual circumstances.