Sales and business development
Sales and business development is all about putting our customers first, building relationships with them and helping them find the right tools to solve their challenges and grow their business. You could be doing anything from negotiating with FTSE 100 companies to helping small businesses establish themselves or solving complex sector-specific challenges.
We'll provide you with all the training, tools and support you need to build opportunities and reward your efforts with an uncapped commission scheme.
---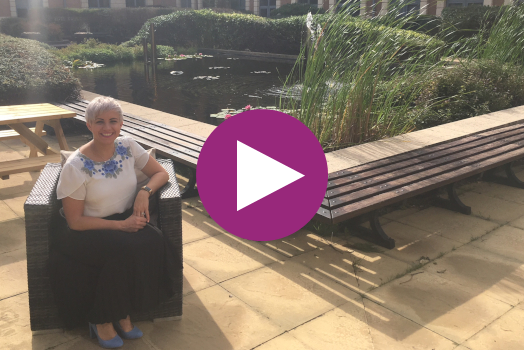 'One day I will be in a workshop with clients, so I'm still involved in clients and looking at their strategy and innovation. But then another day I'll be in a mergers and acquisitions discussion, or a legal review, or sitting down on a board to plan where we put investment.'

Izabella, Head of Sales for Background Checking services
---
Career roles and paths
Roles start at desk-based sales or support and progress to account management, field sales, and specialist sales roles such as consultants.
As well as a buddy and mentor, you'll have regular access to business leaders for coaching and advice. There's also a chance to join our Sales Academy – a three-year apprenticeship that ends with a sales degree.
Ready to get started?
Let's create a better tomorrow together. Search our roles and apply today.
Diversity and inclusion
We believe our differences are things to be celebrated, and that the diversity of our workforce is a big part of our global success. We want everyone to succeed with us, regardless of their age, gender, sexuality, ethnicity, physical ability, experience or thinking style. We also look to adopt progressive policies, such as flexible working hours, to accommodate people's individual circumstances.