Media & Entertainment
Deliver the content and engagement that drives higher ad sales with a deeper understanding of your audience
Increase audience engagement and grow ad sales with content that's powered by highly accurate insights. Know who your audiences are, what motivates them across channels and then deliver the interactions that move them.
We can help you:
Know your audiences across channels and devices - ensure that every message reaches the audiences that you intend in the ways that you intend.
Understand where, how and when to reach audiences - with insight into audiences' attitudes, behaviours and preferences.
Create and deliver exceptional experiences, every time - to optimise advertising and marketing spend, boost conversion, better engage audiences and speed deployment.
Transform campaigns into intelligent interactions with integrated capabilities:
Audience Profiling - unlock audience value with actionable insights, combining online data with offline brand preferences and attitudes so you can understand how your audience behaves across all media platforms.
Audience Engagement – connect and engage with your audiences and build them into vocal brand advocates. Get more Likes on Facebook, reactivate lapsed subscribers and encourage the sharing of your content.
Ad Sales – cross-platform media insight and expertise that empowers ad teams to sell to unique audiences with unique offerings - and maximise returns.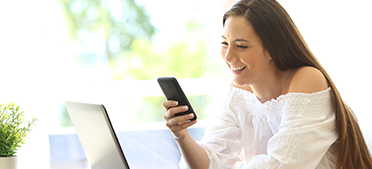 DMPs, programmatic advertising and data-informed decision making
How are programmatic advertising and DMPs changing the way we engage with people?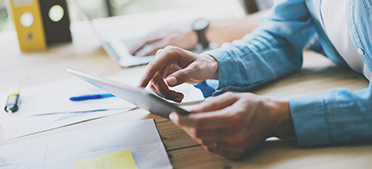 Consumer finances today
A fresh perspective on the UK's changing financial behaviours, attitudes and preferences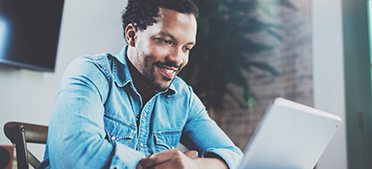 Keep up-to speed with all the latest marketing challenges, trends and opportunities with insight, research and opinion from some of the industy's leading experts
If you have any queries, please don't hesitate to contact us and a member of our team will be happy to help.
Call us on 0845 234 0391
Outside the UK +44 115 901 6019
Calls cost 2p per minute plus your phone company's access charge
Get in touch