Quotemehappy.com Case Study
Mobile optimised email proves optimum solution for Quotemehappy.com to increase conversions and customer engagement.
A division of Aviva, Quotemehappy.com is based entirely online. With no phone numbers or physical stores they can offer high premiums.
"Being able to call upon the wealth of resources from the wider Experian group is hugely important. Other providers may have been able to help us with mobile, or online, or social insight, but Experian Marketing Services is the only partner with the depth and breadth of insight across them all. They're always innovating, looking at our business to understand how existing solutions can be better deployed and creating new ones tailored to our needs."
– Tim Sutton, Quotemehappy.com
Challenge
Catering for customers and their desire for an effective but low maintenance relationship, Quotemehappy.com needed to fully understand their customers and how to engage with them Experian Marketing Services started working on how customers were interacting with their emails, with this communication line being the primary channel to market, and research concluding they had a 28% open rate on mobile devices. From this, they concluded that mobile optimisation would be the most effective avenue.
Solution
Quotemehappy.com, with the mobile guidelines created by Experian Marketing Services, started treating and tracking mobile users seperately, enabling the client to isolate the ROI of their mobile users and identify what needed tweaking.
From this, the mobile optimised email was created from the desk top version, allowing further progression with their audience engagement.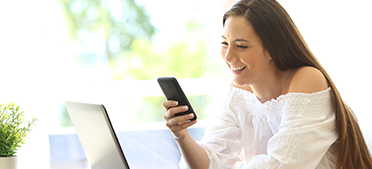 DMPs, programmatic advertising and data-informed decision making
How are programmatic advertising and DMPs changing the way we engage with people?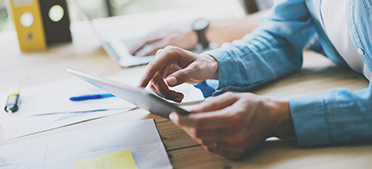 Consumer finances today
A fresh perspective on the UK's changing financial behaviours, attitudes and preferences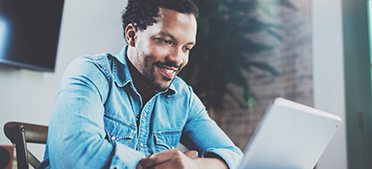 Keep up-to speed with all the latest marketing challenges, trends and opportunities with insight, research and opinion from some of the industy's leading experts
If you have any queries, please don't hesitate to contact us and a member of our team will be happy to help.
Call us on 0845 234 0391
Outside the UK +44 115 901 6019
Calls cost 2p per minute plus your phone company's access charge
Get in touch