The Importance of Intelligent Interactions
Meeting the demands of the 'Always On' consumer
Consumers are changing. Half of UK households now own 3 or more connected devices and smartphone penetration in January 2013 reached 60% in the UK, according to eDigitalResearch and the IMRG. The availability and adoption of technology means that there are a rapidly increasing number of consumers that are "Always On" and what's more, they expect brands to be the same.
Experian research into the Always On consumer highlighted four distinct types who are more digitally connected than ever before:
Social Butterflies
Working Professionals
Gamers
Everything Tech
This research highlights how brands need to evolve their marketing strategies to engage consumers based on their platform choices and preferences.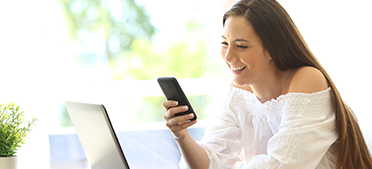 DMPs, programmatic advertising and data-informed decision making
How are programmatic advertising and DMPs changing the way we engage with people?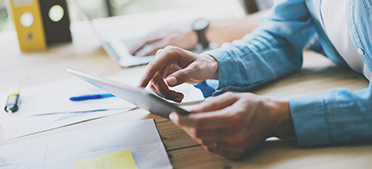 Consumer finances today
A fresh perspective on the UK's changing financial behaviours, attitudes and preferences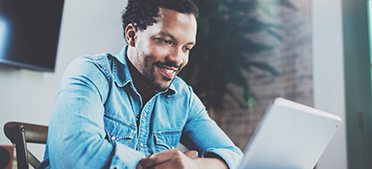 Keep up-to speed with all the latest marketing challenges, trends and opportunities with insight, research and opinion from some of the industy's leading experts
If you have any queries, please don't hesitate to contact us and a member of our team will be happy to help.
Call us on 0845 234 0391
Outside the UK +44 115 901 6019
Calls cost 2p per minute plus your phone company's access charge
Get in touch
Members of