Customer Data Quality
Identity - data quality for effective and efficient interactions
Combining our leading data resources and proprietary technologies, Experian's Identity Manager automates your everyday data quality activity. Our range of off-the-shelf data quality tools ensures your data remains a key business priority. Now you can interact with your customers and prospects more effectively than ever before.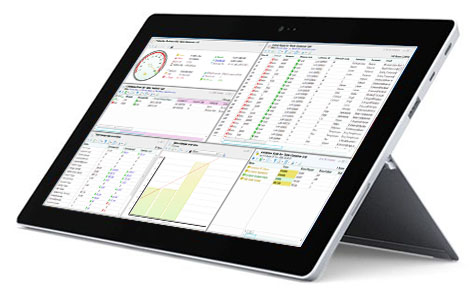 Marketing communications can then be targeted according to a true understanding of their individual issues and their propensity to buy new goods and services.
Complete, reliable and responsible data resources allow you to establish customer identity across channels and devices, while maintaining consumer trust. This is the solid foundation of your Single Customer View and delivers the ability to create intelligent interactions - every time.
What would you like to do next?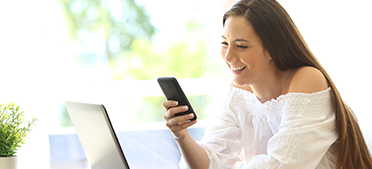 DMPs, programmatic advertising and data-informed decision making
How are programmatic advertising and DMPs changing the way we engage with people?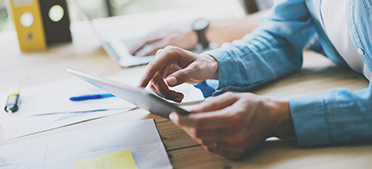 Consumer finances today
A fresh perspective on the UK's changing financial behaviours, attitudes and preferences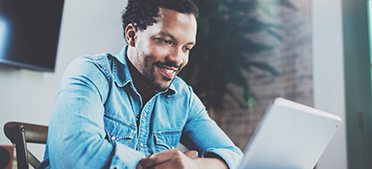 Keep up-to speed with all the latest marketing challenges, trends and opportunities with insight, research and opinion from some of the industy's leading experts
If you have any queries, please don't hesitate to contact us and a member of our team will be happy to help.
Call us on 0845 234 0391
Outside the UK +44 115 901 6019
Calls cost 2p per minute plus your phone company's access charge
Get in touch