Audience Creation
Understand, interact and attract audiences with the Experian Marketing Suite's Intelligence Manager.
Intelligence Manager combines factors such as demographics, behaviours and financial information into a single, simple and comprehensive marketing platform. With sophisticated segmentation at your fingertips, you can understand precisely what moves your audiences - and how to motivate them into engaging with your products or services.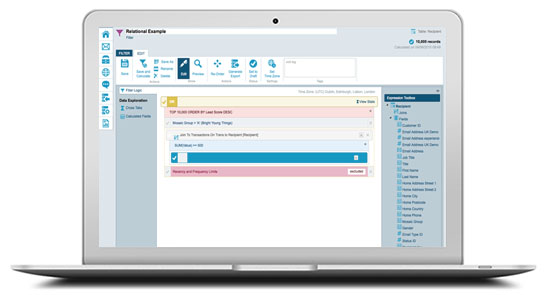 Demographics: Know where customers live, their marital status, how they like to engage and their lifestyles, culture and behaviours.
Social: Automatically discover a world of new opportunities amongst online audiences with Intelligence Manager's integrated social advertising capabilities.
Classify: Integrate a wide range of Experian technologies within the platform, including unparalleled consumer classification tools. Now you can identify audiences, how they live and how they spend their money across channels.
Finance: Experian's Financial Strategy Segments (FSS) optimises customer relationships by revealing individual and household financial and transactional behaviours.
Behaviour: Advanced data segmentation that captures the behaviours, attitudes and purchasing habits of individuals to create personalised customer engagement.
Custom: Leverage precision tailored segmentation to harness data, generate actionable insight and maximise return on investment.
What would you like to do next?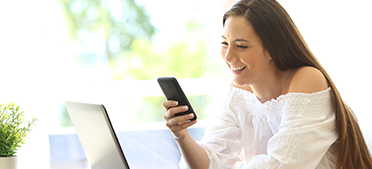 DMPs, programmatic advertising and data-informed decision making
How are programmatic advertising and DMPs changing the way we engage with people?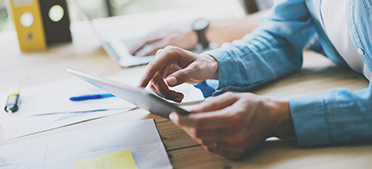 Consumer finances today
A fresh perspective on the UK's changing financial behaviours, attitudes and preferences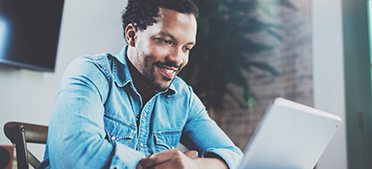 Keep up-to speed with all the latest marketing challenges, trends and opportunities with insight, research and opinion from some of the industy's leading experts
If you have any queries, please don't hesitate to contact us and a member of our team will be happy to help.
Call us on 0845 234 0391
Outside the UK +44 115 901 6019
Calls cost 2p per minute plus your phone company's access charge
Get in touch