Data Enhancements & Insight
Intelligence - enhanced data for intelligent customer insight
The Experian Marketing Suite's Intelligence Manager brings together a wealth of technology and expertise into a single marketing resource that delivers meaningful analysis, actionable insight and the fast-track to intelligent interactions - every time.
The path to personalised interactions
The Experian Marketing Suite delivers the cross-channel data resources, expertise and technologies you need to see - and understand the motivations of - your customers with clarity. Now, instead of piecing together parts of a picture, the Intelligence Manager brings access to a richly detailed portrait. It is insight that allows you to first identify your most valuable customers, and then acquire and retain them with highly personalised and effective interactions.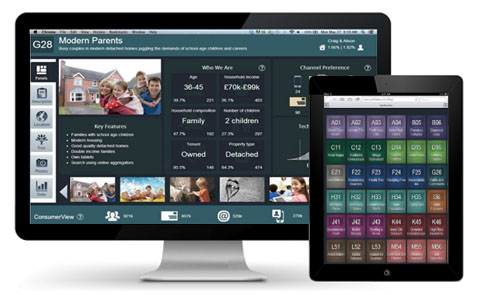 Segmentation: insight delivers depth and breadth of understanding to identify target audiences, how they live, behave and spend their money across channels.
Analytics: the full range of cross-channel analytics resources that opens up the potential for advanced approaches such as predictive modelling.
Mobile optimisation: understand how customers interact with the channel to optimise marketing approaches and drive sales.
Location: analyse and model geographic data to open up a wealth of insight for new cross-channel marketing opportunities.
Competitor behaviour: gain and retain competitive advantage by understanding how consumers interact with you and your competitors on and offline to constantly improve.
What would you like to do next?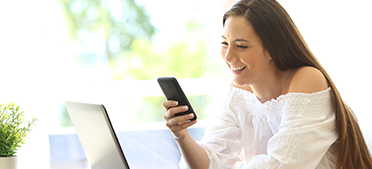 DMPs, programmatic advertising and data-informed decision making
How are programmatic advertising and DMPs changing the way we engage with people?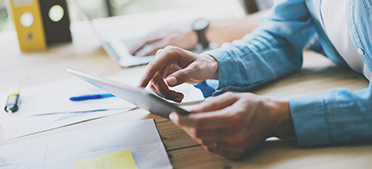 Consumer finances today
A fresh perspective on the UK's changing financial behaviours, attitudes and preferences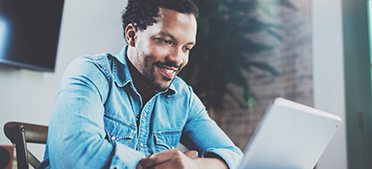 Keep up-to speed with all the latest marketing challenges, trends and opportunities with insight, research and opinion from some of the industy's leading experts
If you have any queries, please don't hesitate to contact us and a member of our team will be happy to help.
Call us on 0845 234 0391
Outside the UK +44 115 901 6019
Calls cost 2p per minute plus your phone company's access charge
Get in touch